MedusasROC
Regular price
Sale price
$18.99 USD
Unit price
per
Sale
Sold out
Share
Introducing Fuck Sauce Water-Based Lubricant, the ultimate companion for a friction-free and sensational intimate experience. Specially formulated for those seeking a high-quality water-based lubricant for sex, this premium product is designed to enhance pleasure and intimacy while ensuring a smooth and natural feel.
Our water-based lubricant provides long-lasting lubrication without the stickiness or residue often associated with other products. The silky-smooth texture mimics the body's natural moisture, creating a seamless and enjoyable glide that intensifies every intimate moment. Whether you're exploring new sensations or adding excitement to your relationship, Fuck Sauce is your go-to solution.
Designed for all bodies and genders, Fuck Sauce Water-Based Lubricant is inclusive and versatile. It's free from harmful chemicals and irritants, making it ideal for individuals with sensitive skin. This lubricant is compatible with a variety of toys and condoms, adding a layer of convenience to your pleasure pursuits.
For women seeking a water based lubricant sex that caters specifically to their needs, Fuck Sauce delivers unrivaled satisfaction. The formula is gentle yet effective, promoting comfort and heightened pleasure during intimate moments. Say goodbye to discomfort and hello to a lubricant that understands and caters to your desires.
Indulge in a lubricating experience that goes beyond the ordinary with Fuck Sauce Water-Based Lubricant. Elevate your intimate moments, embrace pleasure, and rediscover the joy of connection. Order your bottle now and let the passion flow seamlessly.


For juicier junk. Keep it cumming. Everything is better with sauce on it and the Fuck Sauce Water-Based Lubricant is sure to have you coming back for more. The premium water-based formula is sure to enhance natural lubricant and provide the very best glide. Keep playtime going as long as you can with the super slick formulation for a naturally moisturizing and long-lasting effect. Expertly created by the sexual health experts at Cal Exotics, the water-based formula is hypoallergenic, pH friendly, safe for all skin types, and free from artificial fragrances and colorants. 
Easily washes away with warm water. 
Size chart
View full details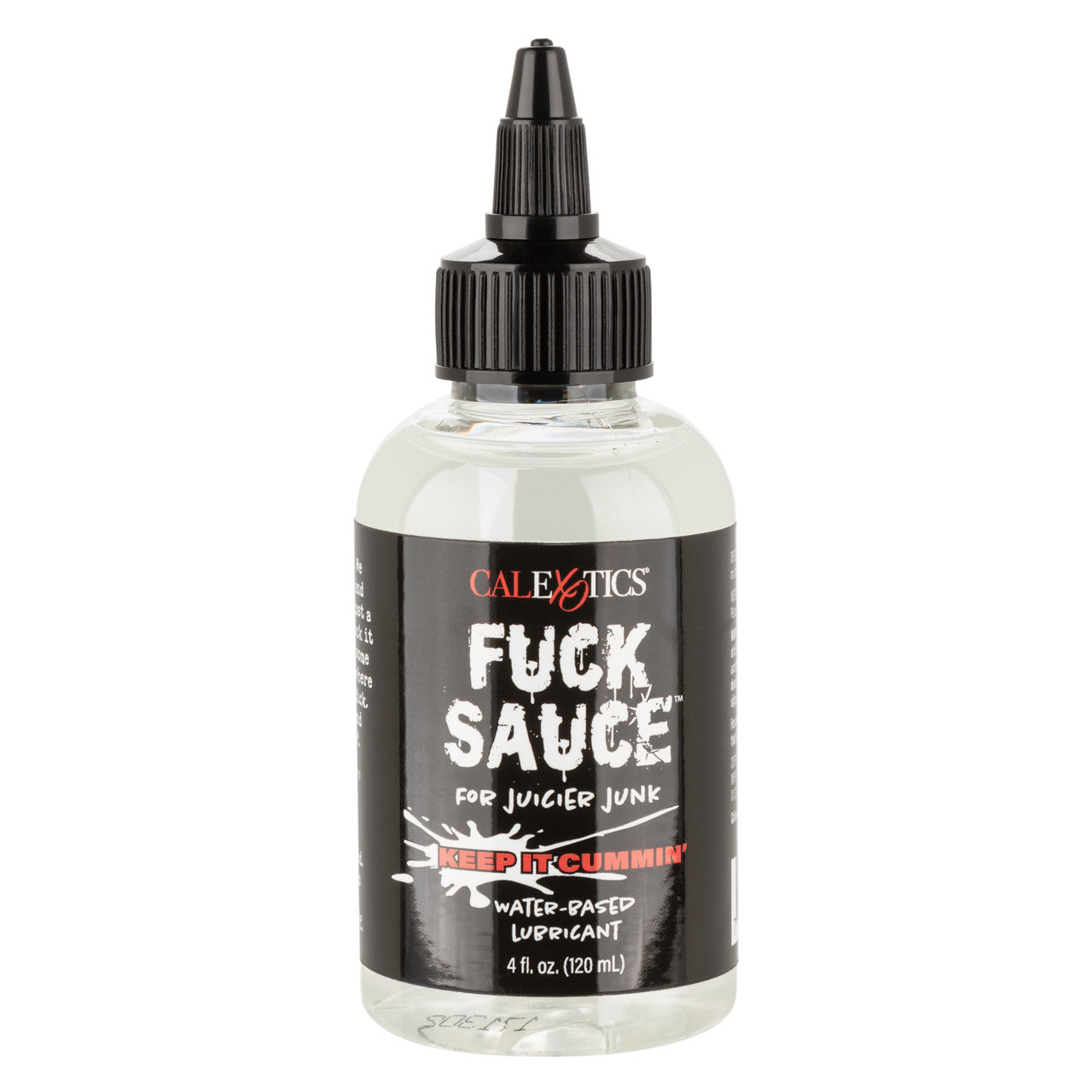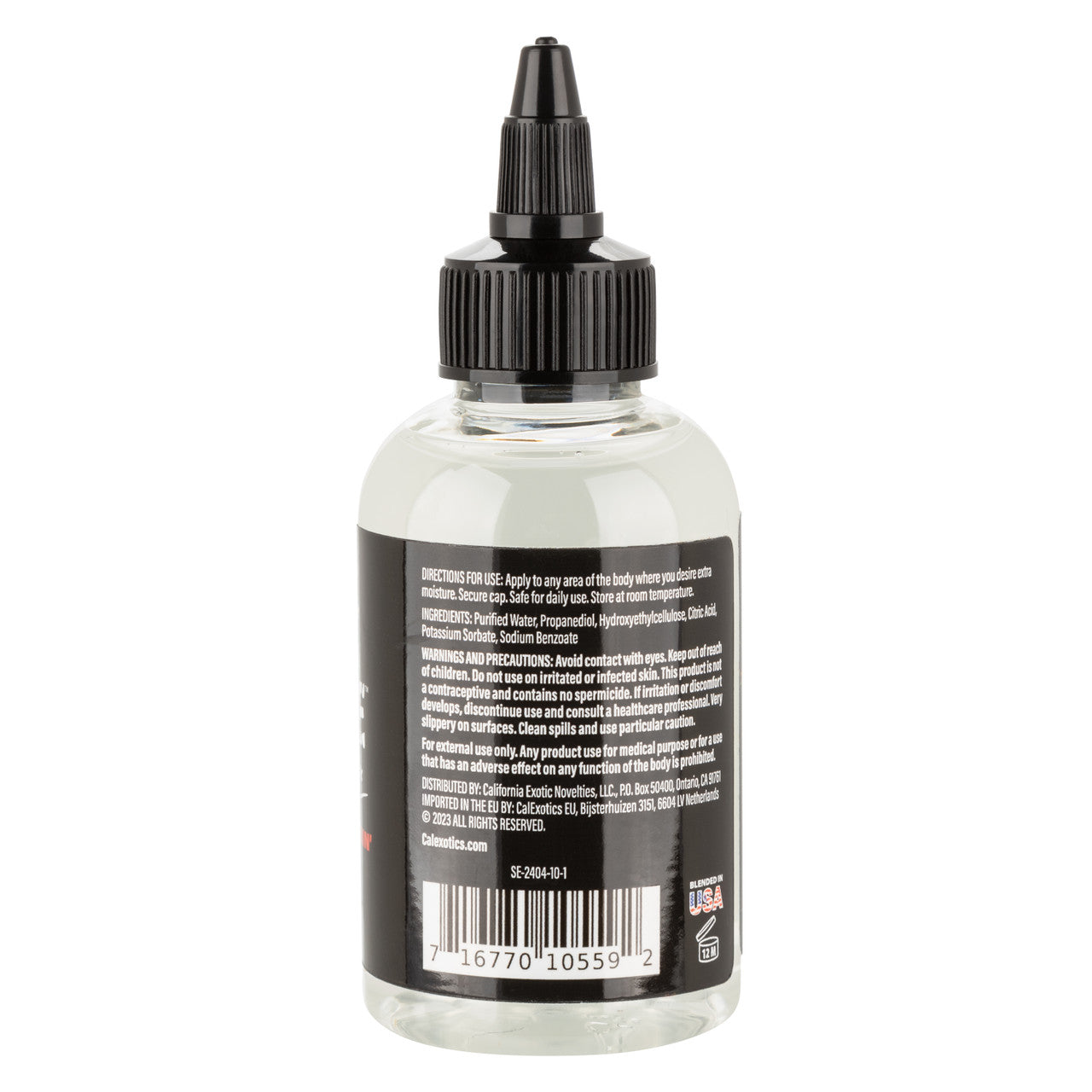 List your shipping policy
Share your domestic shipping prices

Share your international shipping prices