MedusasROC
Regular price
Sale price
$15.99 USD
Unit price
per
Sale
Sold out
Share
Introducing Girlgasm Vaginal Arousal Cream, a sensational solution designed to ignite desire and enhance pleasure for women. This carefully formulated vaginal arousal cream is crafted for those who seek the ultimate in instant arousal and intimate satisfaction.
Girlgasm is not just any cream; it's a celebration of feminine sensuality. As an instant arousal cream for women, Girlgasm is designed to intensify sensations and heighten pleasure from the first moment of application. Experience the luxurious glide and tingling sensation that this cream provides, creating an atmosphere of warmth and arousal.
Indulge in the empowering experience that Girlgasm offers. The thoughtfully chosen ingredients work in harmony to stimulate blood flow, increasing sensitivity and promoting a more intense response to touch. Whether you're exploring solo or with a partner, Girlgasm Vaginal Arousal Cream is your key to unlocking a world of pleasure.
As the epitome of vaginal arousal creams, Girlgasm is discreet and easy to use. The 250 to 350-word size ensures convenience, making it a perfect companion for spontaneous moments of passion. Embrace the pleasure of Girlgasm and redefine your intimate encounters with a cream that understands and caters to the desires of women seeking heightened arousal.
Choose Girlgasm Vaginal Arousal Cream for an experience like no other. Order now to indulge in the best-in-class vaginal arousal cream, where pleasure meets empowerment. Whether you're looking to enhance your intimate moments or simply explore new realms of pleasure, Girlgasm is your secret to unlocking the full potential of your sensuality.
Size chart
View full details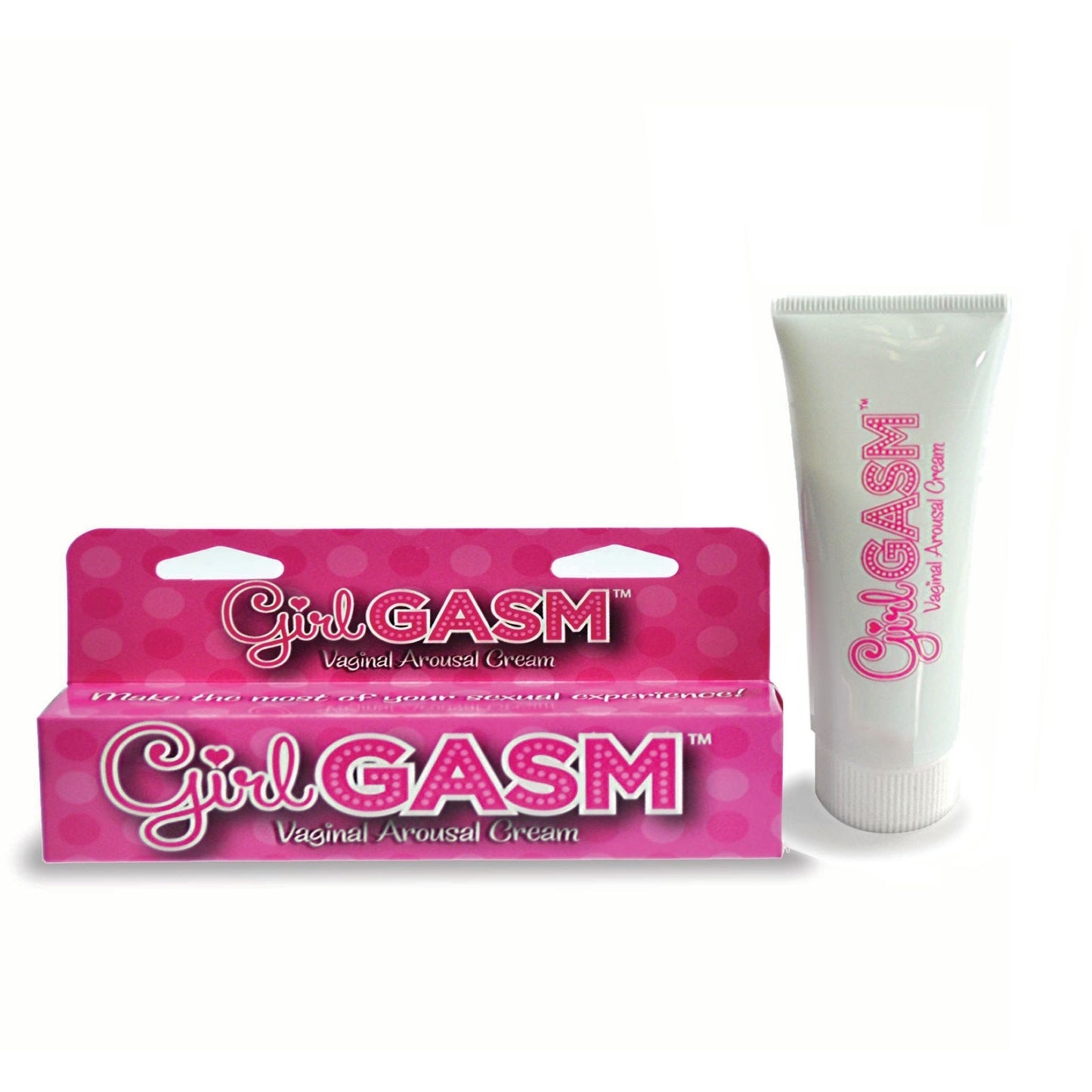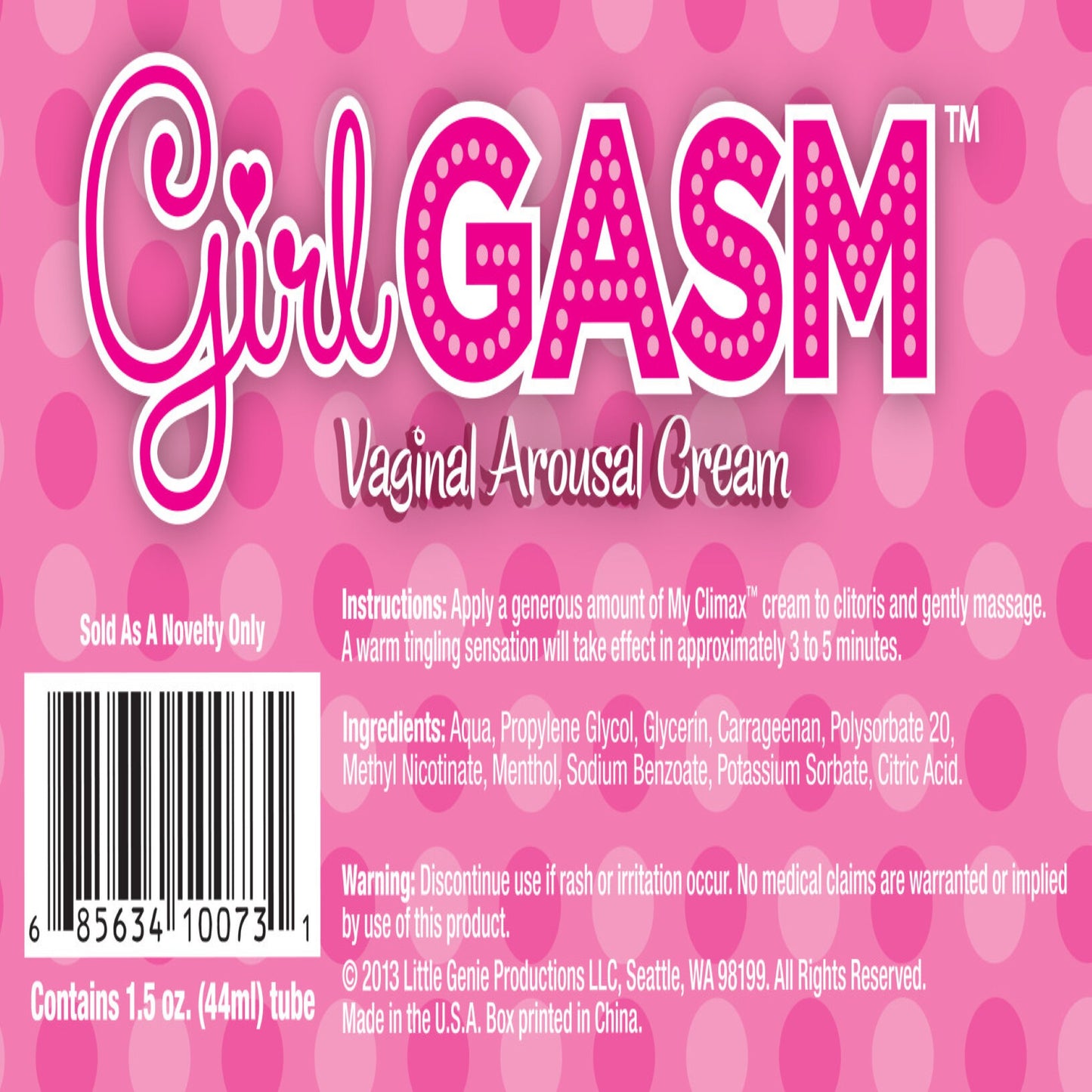 List your shipping policy
Share your domestic shipping prices

Share your international shipping prices