MedusasROC
Regular price
Sale price
$49.99 USD
Unit price
per
Sale
Sold out
Share
Introducing the Unihorn Vibrator – a fusion of sophistication and intimate ecstasy. Dive into a world of pleasure where the Unihorn reigns supreme, embodying elegance with a touch of wild allure. Crafted for those who seek more than just a device, the Unihorn transforms ordinary moments into extraordinary experiences.
With its ergonomic design and powerful functionality, the Unihorn stands as a testament to innovation in intimate wellness. Immerse yourself in the symphony of pleasure as the Unihorn adapts to your desires, combining sleek aesthetics with cutting-edge technology.
Indulge in the artistry of self-discovery with the Unihorn. Its gentle curves and intuitive controls invite exploration, empowering you to navigate the realms of pleasure with confidence and grace. The Unihorn's discreet design ensures seamless integration into your lifestyle, providing a personal escape whenever desired.
Experience the whisper-quiet vibrations and customizable settings that make the Unihorn a versatile companion. Unleash your inner desires and let the Unihorn be the catalyst for sensual exploration, transcending the boundaries of conventional pleasure.
More than just a vibrator, the Unihorn is a symbol of liberation and self-expression. Whether indulging in solo bliss or enhancing intimate connections, the Unihorn invites you to celebrate the beauty of desire without compromise.
Elevate your sensual journey with the Unihorn – where sophistication meets wild ecstasy. Redefine pleasure, embrace desire, and let the Unihorn be your guide to a world of intimate satisfaction.
Details: 
Super soft body-safe silicone.
Super powerful vibrator.
Delux dual motor.
20 mix-and-match pleasure settings.
Water-resistant.
Care Instructions: Avoid the use of silicone lubricants with this toy. Use warm water and mild soap or your favorite toy cleaner. 
This item is available in-store.
Size chart
View full details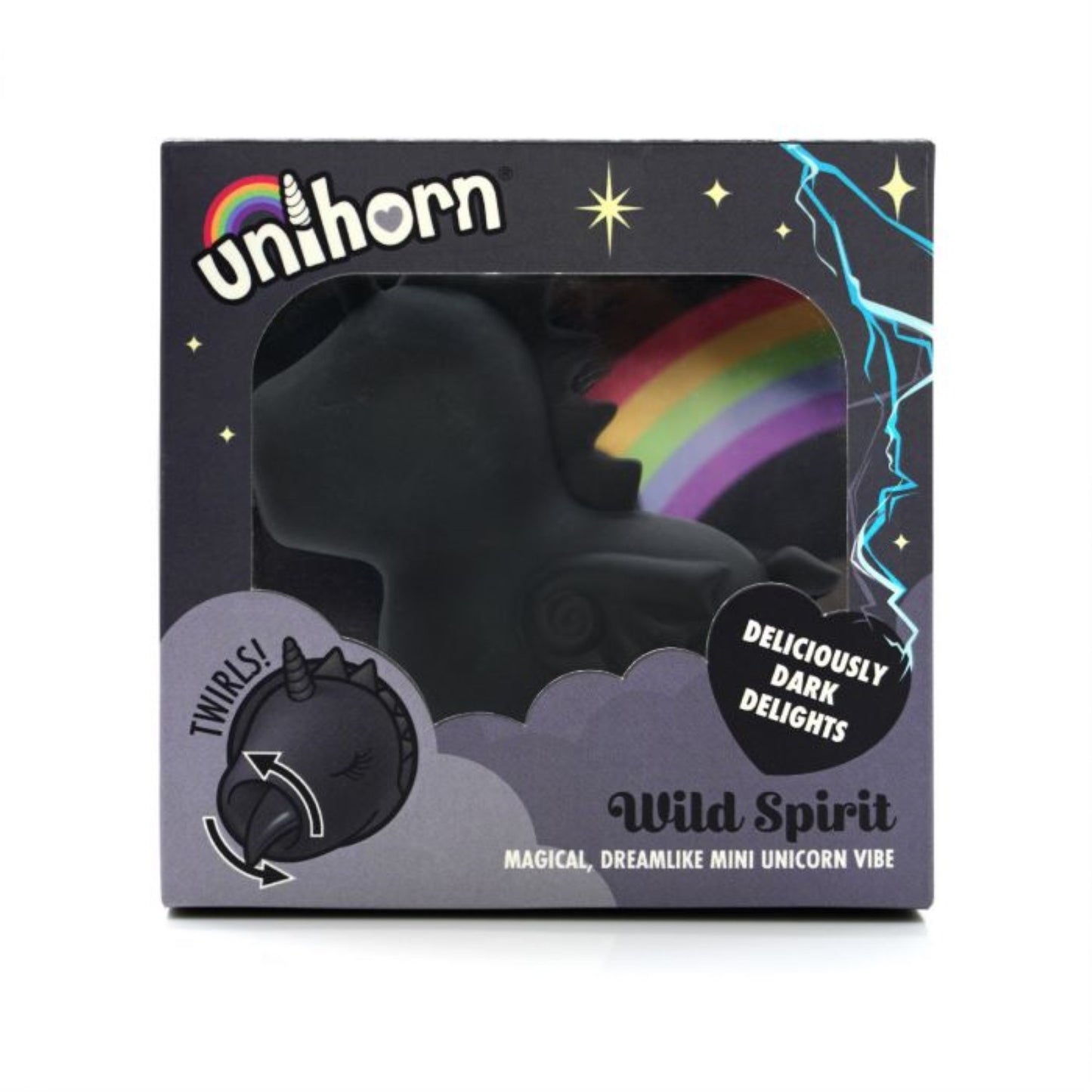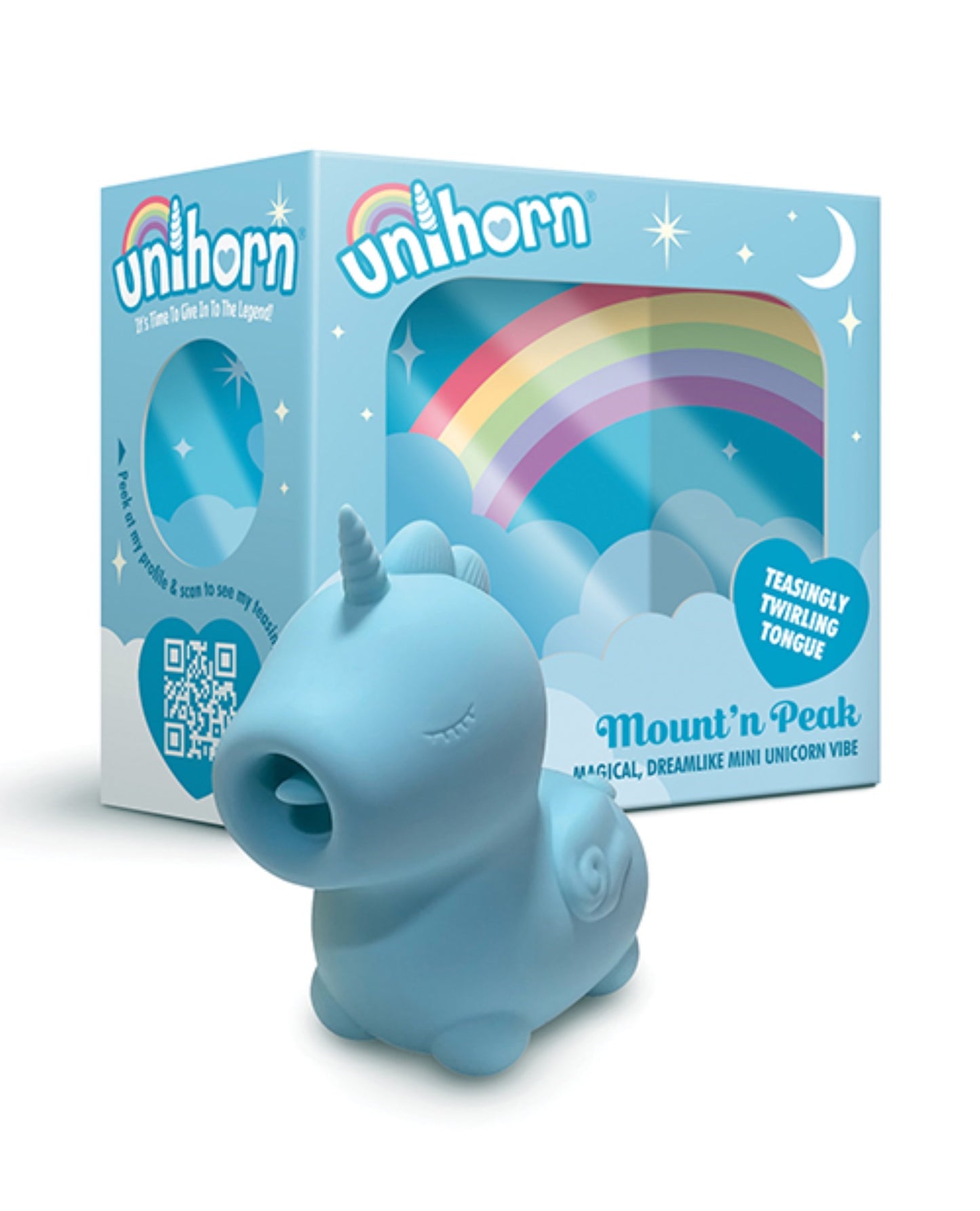 List your shipping policy
Share your domestic shipping prices

Share your international shipping prices