MedusasROC
Regular price
Sale price
$17.99 USD
Unit price
per
Sale
Sold out
Share
Introducing Gun Oil Silicone Lubricant, your ticket to unparalleled satisfaction in intimate moments. This silicone-based formula, available in a convenient ounce size, is crafted for those who demand the best in pleasure enhancement.
Gun Oil Lube Silicone is designed for long-lasting, friction-free experiences that redefine pleasure. Its exceptional formula provides a velvety smooth glide, ensuring a heightened sense of intimacy that stands the test of time. Perfect for those who desire a more enduring and luxurious experience.
Experience the versatility of Gun Oil Silicone as it goes beyond conventional lubrication. Whether you're exploring new heights of pleasure or seeking enhanced comfort in your everyday intimate encounters, this silicone-based personal lubricant is your trusted companion.
Gun Oil Lube Silicone is more than just a lubricant; it's a commitment to satisfaction. The non-drying, water-resistant formula ensures a silky-smooth feel that stays consistent, enhancing pleasure with every touch. Its premium quality makes it a top choice for individuals and couples alike.
Indulge in the comfort and performance of Gun Oil Silicone Lubricant, whether you're embarking on an adventurous journey or seeking to amplify the joy in your routine. Make every moment count with the trusted excellence of Gun Oil – the pinnacle of silicone-based personal lubrication. Elevate your pleasure, redefine your experiences, and choose Gun Oil Silicone for the satisfaction you deserve.
Ingredients: Cyclopentasilaxane, Dimethicone, Tocopheryl Acetate Vitamin E, Aloe Barbadenis Leaf Extract.
Gun Oil Lubricant from Empowered Products. 
Categories: Anal Lubes, Lotions, Sprays & Creams | Lubricants | Masturbation Creams & Lotions | Silicone-Based


Size chart
View full details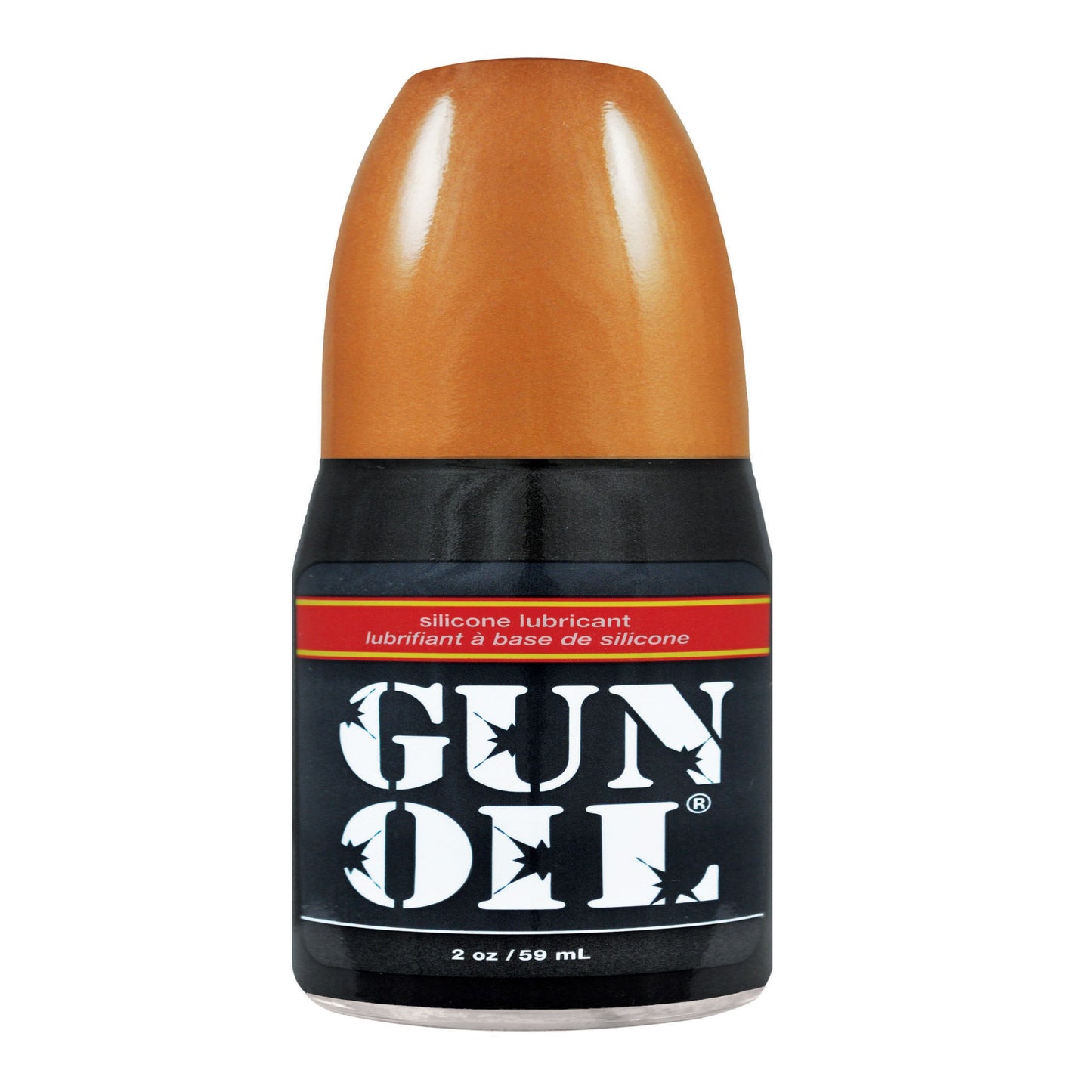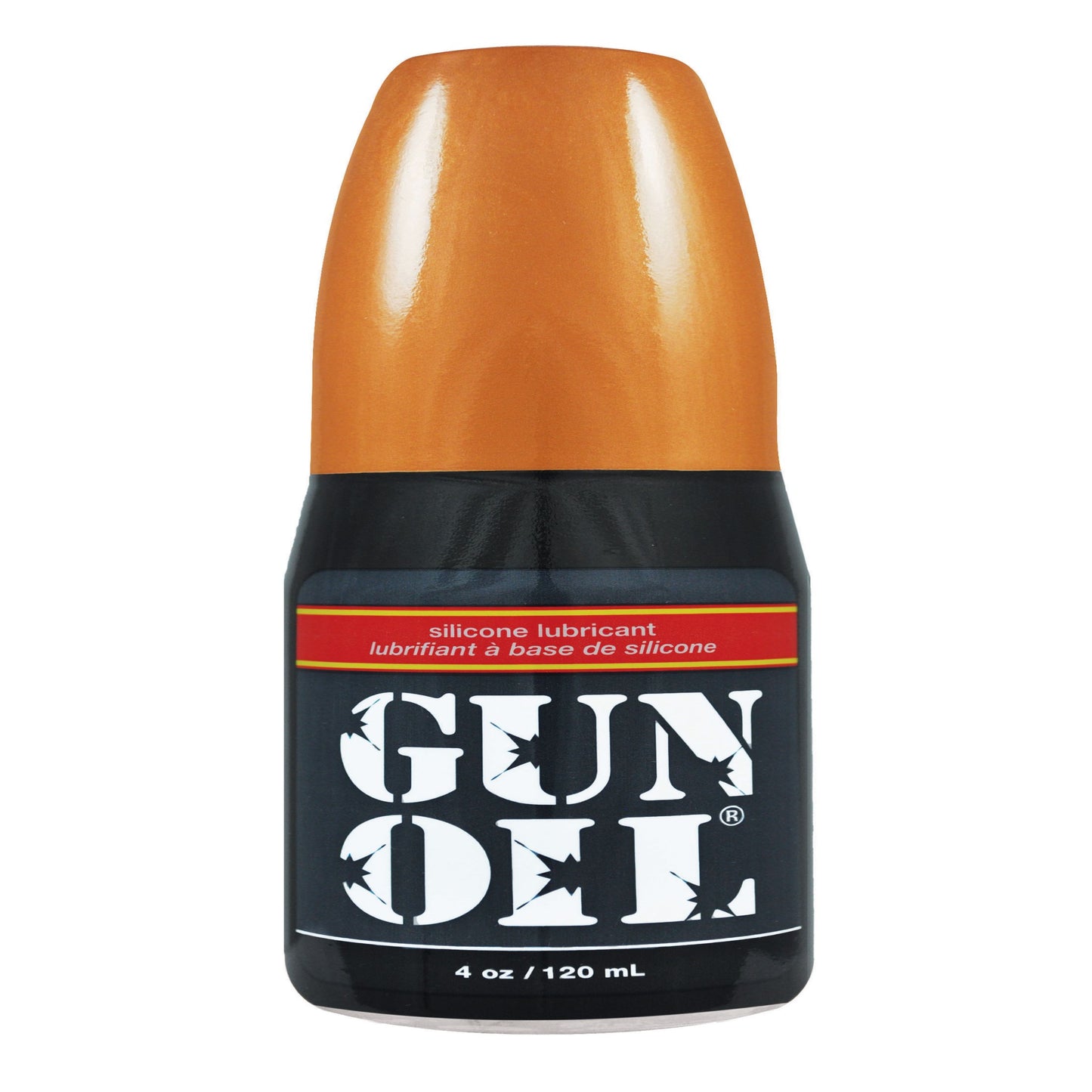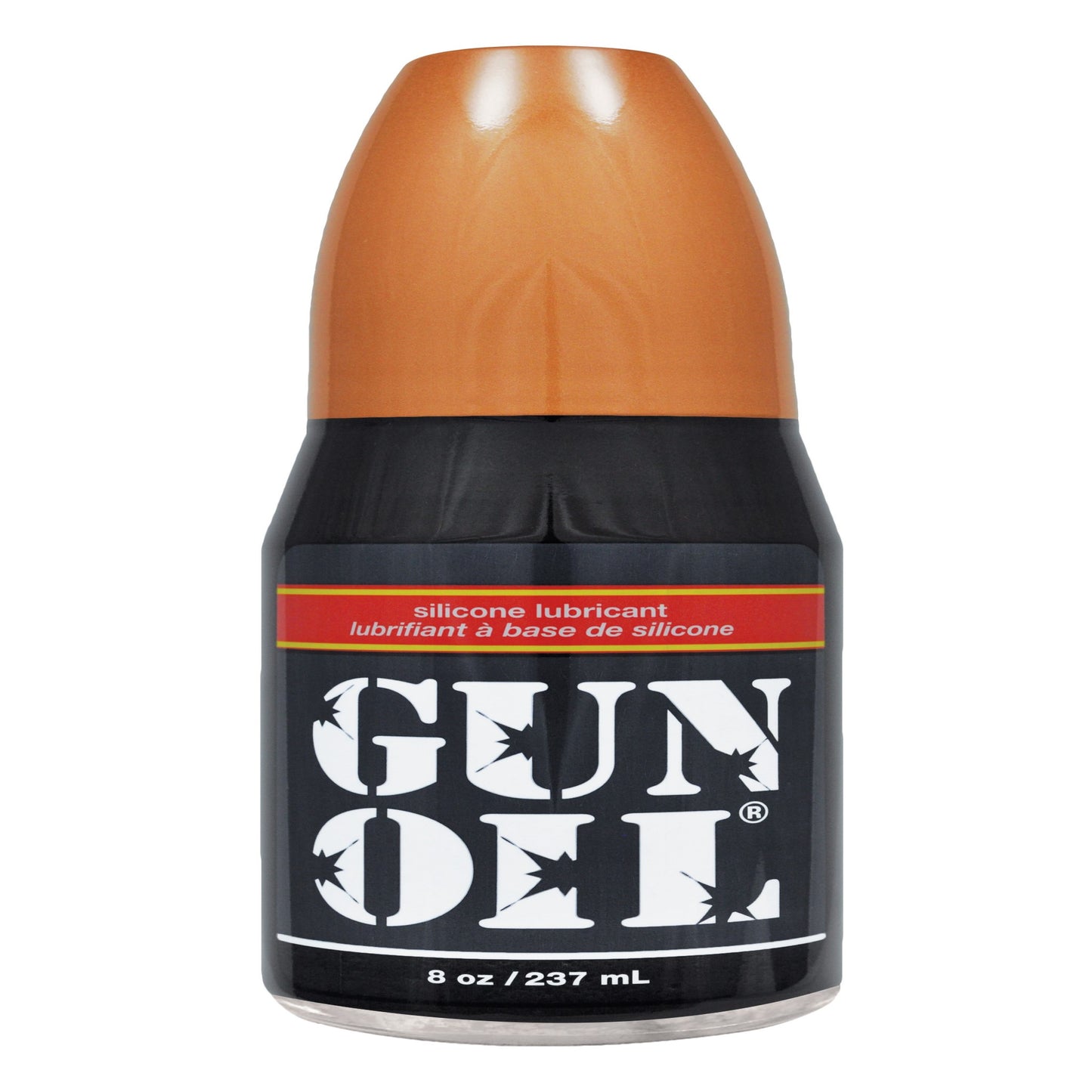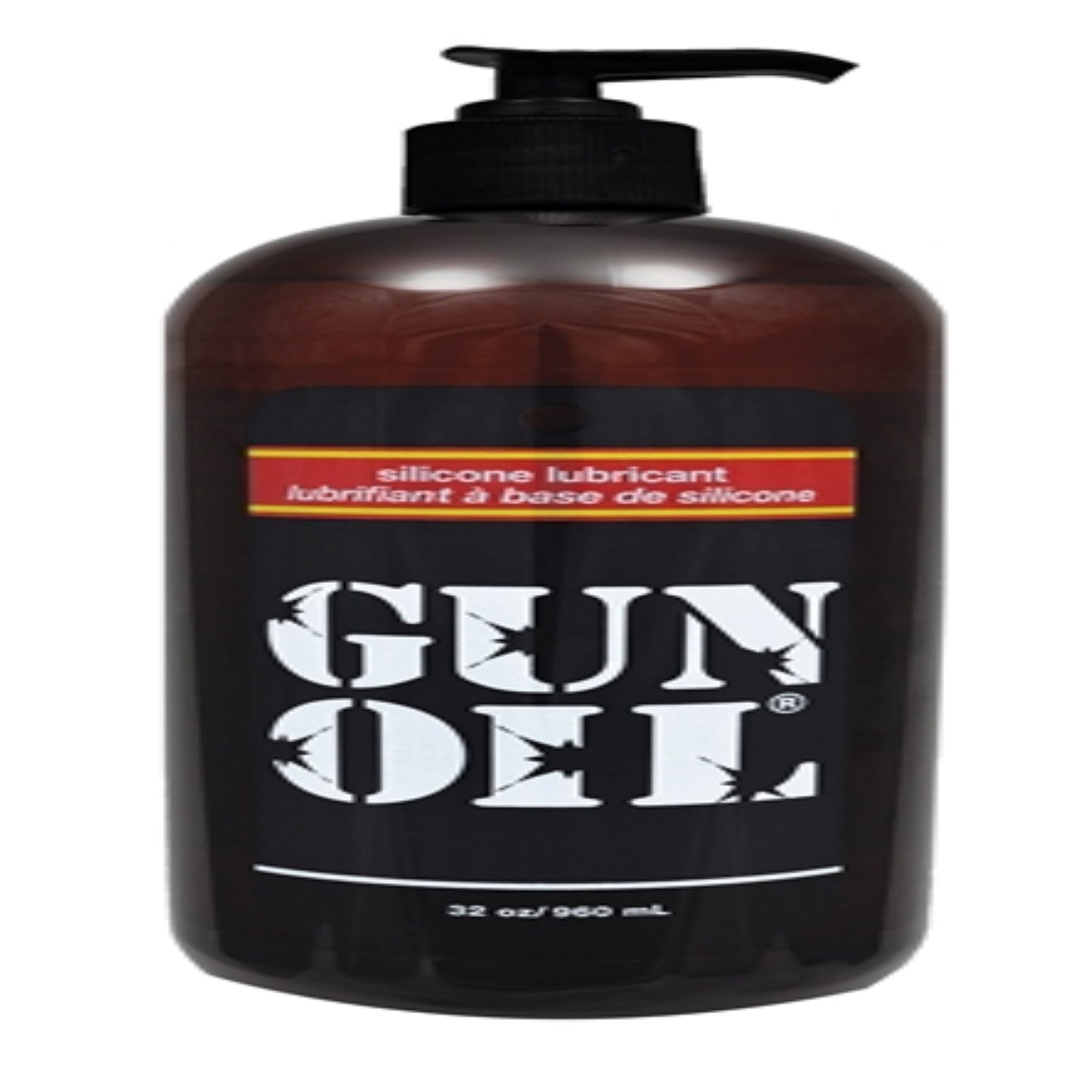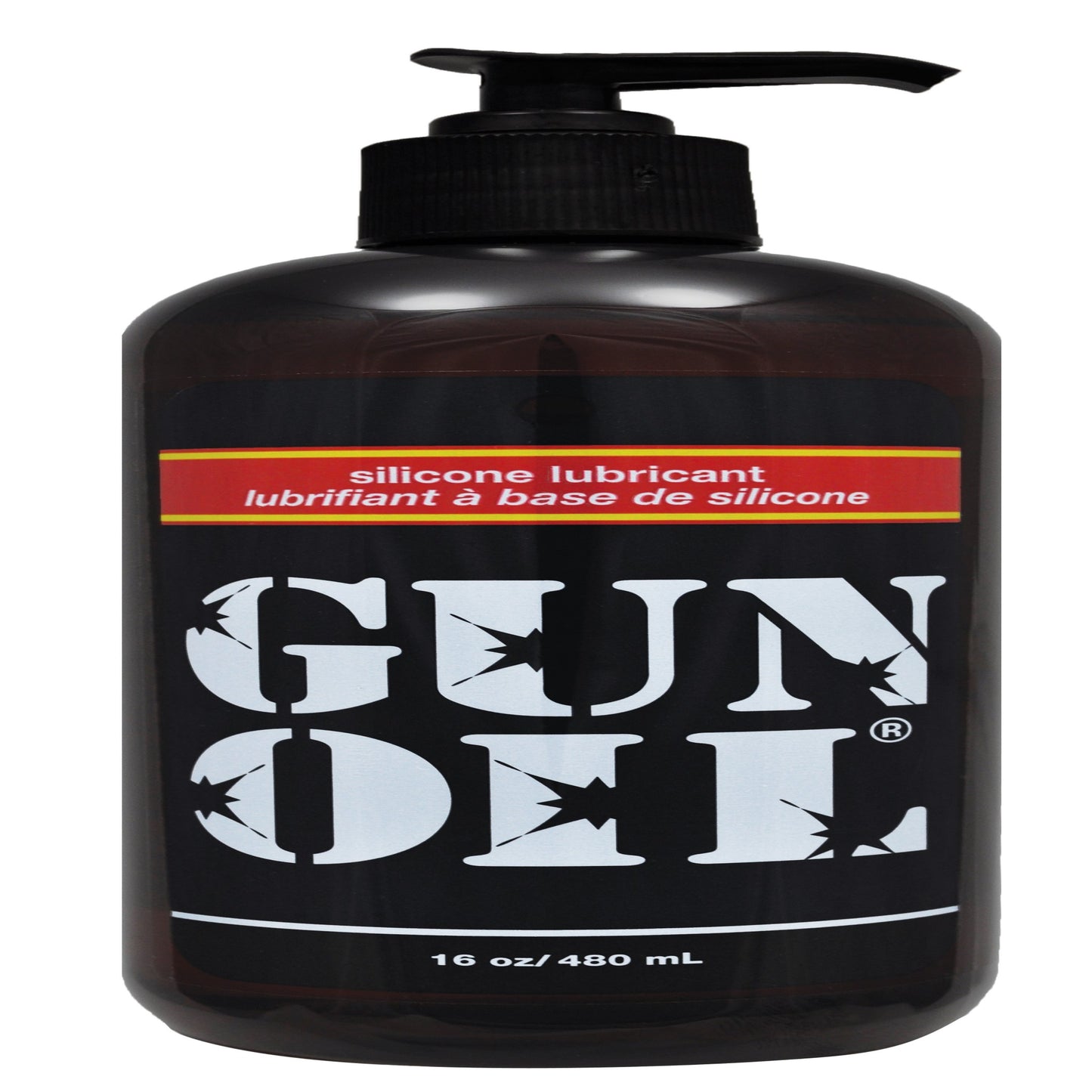 List your shipping policy
Share your domestic shipping prices

Share your international shipping prices