MedusasROC
Regular price
Sale price
$14.99 USD
Unit price
per
Sale
Sold out
Share
Unleash a new dimension of pleasure with Fuck Sauce Cum Scented Lube – the ultimate choice for an intimately immersive experience. This specially crafted lube, available in a convenient ounce size, transcends traditional expectations, offering a unique and enticing aroma that heightens sensual encounters.
Fuck Sauce Lube is more than just a lubricant; it's an invitation to indulge in the most unforgettable moments of pleasure. The distinct cum scent adds a provocative layer to your intimate play, creating an atmosphere of passion and desire that goes beyond the ordinary.
Experience the silkiness of Fuck Sauce Cum Lube as it provides a smooth and long-lasting glide, ensuring friction-free satisfaction. Whether you're exploring new fantasies or enhancing your everyday routine, this cum-scented lube brings an extra touch of excitement to your intimate encounters.
Dive into a world of sensory bliss with Fuck Sauce Cum Scented Lube, where every touch becomes an expression of desire. The discreet packaging and easy application make it a versatile addition to your pleasure repertoire.
Indulge in the scent of passion and satisfaction with Fuck Sauce Lube, elevating your intimate moments to new heights. Whether solo or partnered, let the allure of Fuck Sauce Cum Scented Lube redefine your expectations and make every encounter a memorable celebration of pleasure.
Details:
Cum scented!

Color: White.

1 Year Warranty.
Material type: Water Based Lubricant. Paraben free, Phthalate free.
Measurements: 8 fluid ounces. Bulk weight 9.8 ounces. Package 9.8 ounces. Package size: 2.25 inches by 2.25 inches by 6.5 inches.
Categories: Aromatherapy | Health & Beauty | Lubricants | Massage Lotions & Creams | Water-Based


Size chart
View full details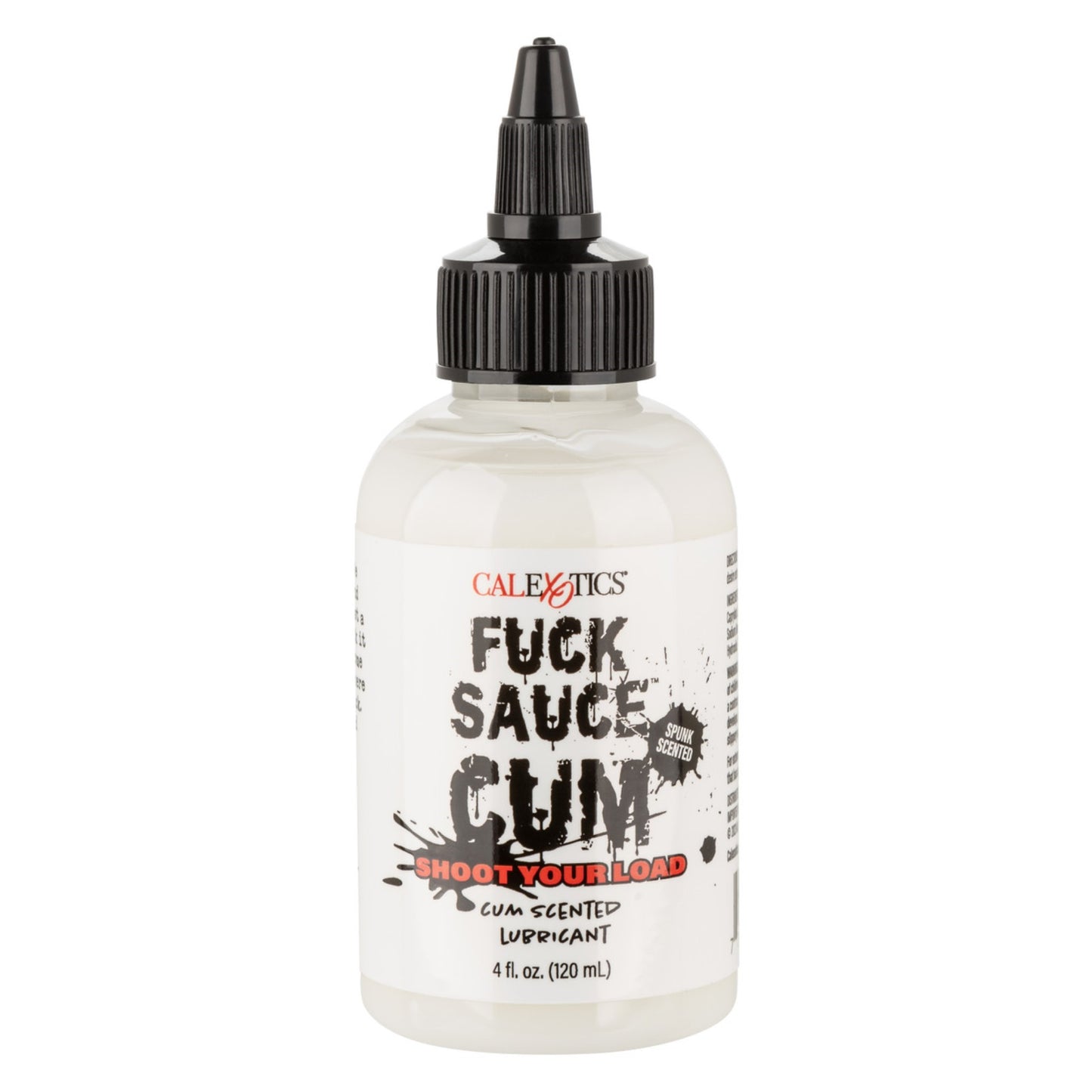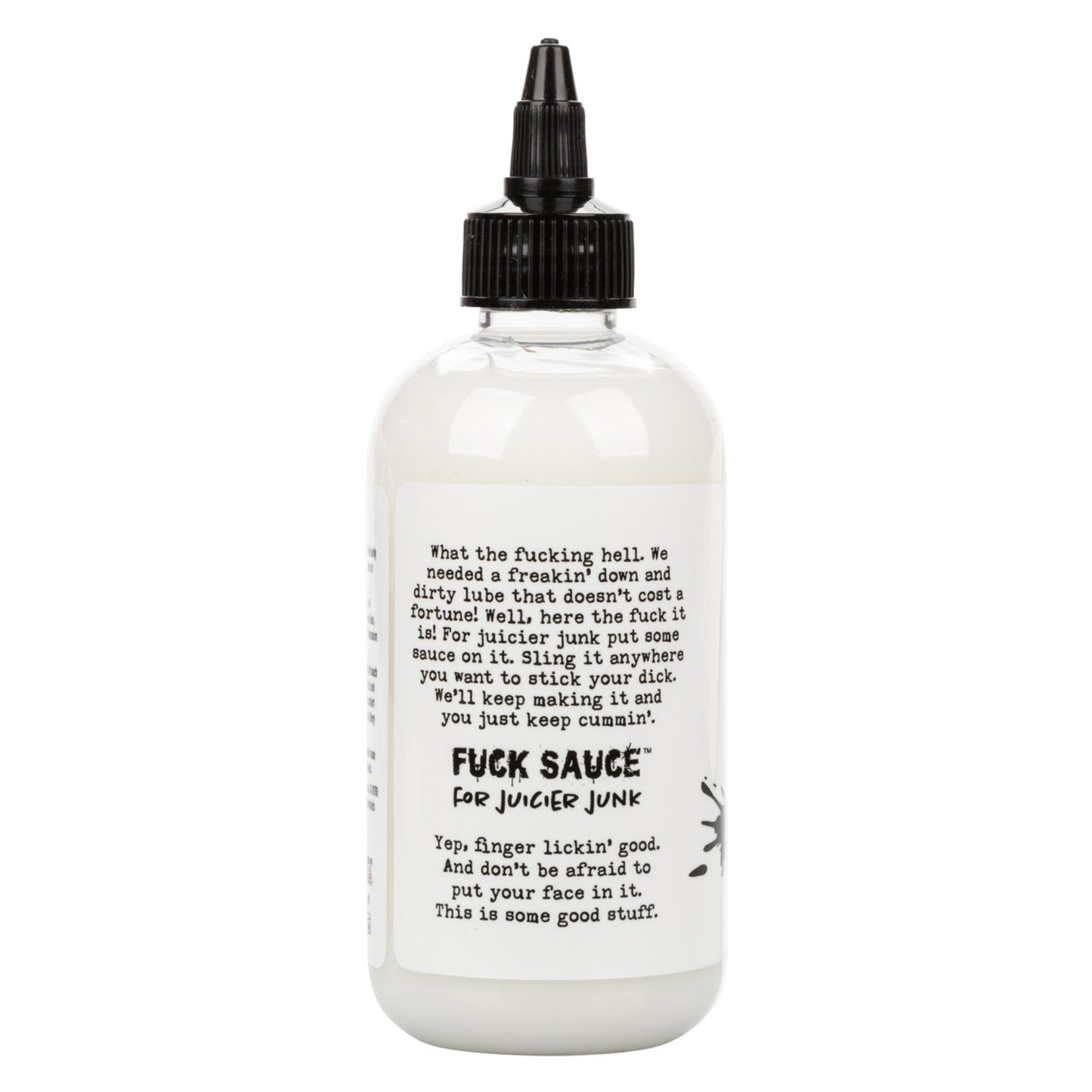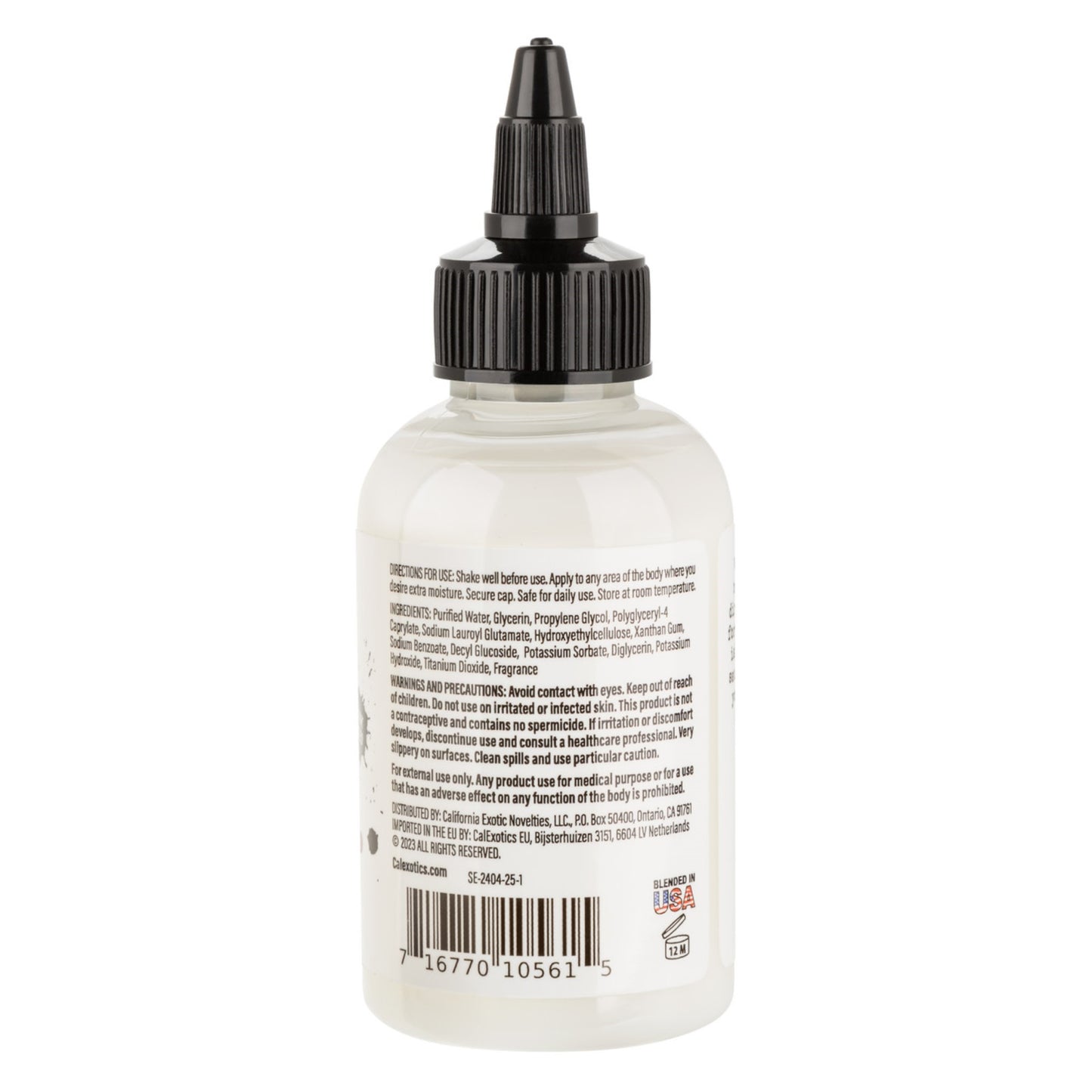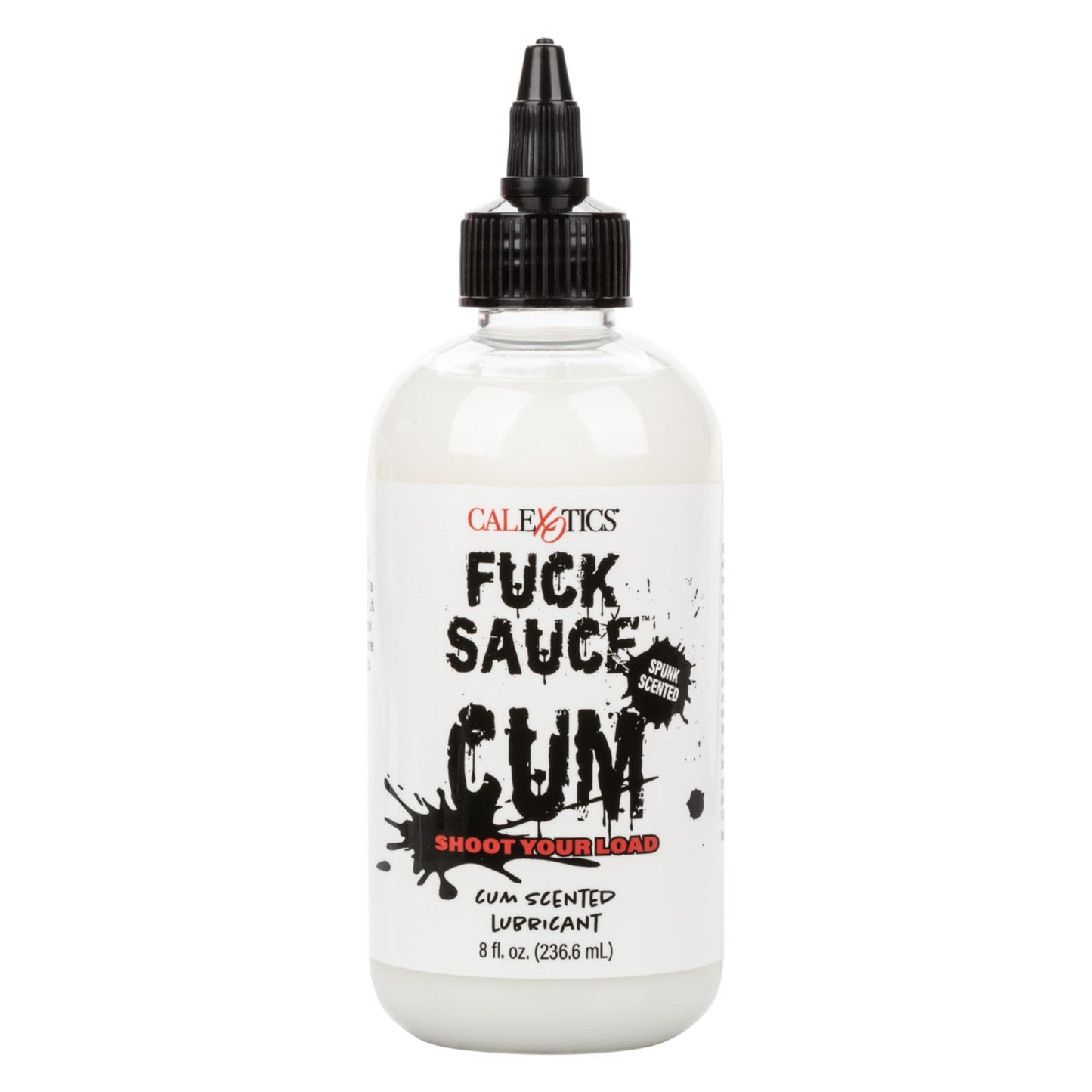 List your shipping policy
Share your domestic shipping prices

Share your international shipping prices