MedusasROC
Regular price
Sale price
$13.99 USD
Unit price
per
Sale
Sold out
Share
Introducing Handipop, the ultimate delight in intimate pleasure! Our Flavored Handjob Gel is a decadent treat for couples seeking a tasteful twist to their sensual experiences. Specially crafted to enhance the sensations of intimacy, Handipop is the epitome of tantalizing pleasure.
Immerse yourself in a world of delectable flavors that heighten your senses and elevate your connection with your partner. Our Flavored Handjob Gel is a premium lubricant designed to add an extra layer of excitement to your intimate moments. The silky-smooth texture ensures a seamless glide, while the enticing flavors create an unforgettable sensory experience.
Indulge in the luscious taste of Handipop as it transforms the art of pleasure into a delicious affair. The carefully curated flavors not only tantalize the taste buds but also intensify the overall pleasure, making every touch more electrifying.
Whether you're exploring new heights of pleasure or simply adding a dash of flavor to your routine, Handipop is the perfect companion. This flavored lubricating gel is expertly formulated to provide long-lasting lubrication, ensuring a friction-free experience that leaves you and your partner craving more.
Say goodbye to ordinary and hello to extraordinary with Handipop, your go-to solution for a sensational journey into pleasure. Elevate your intimate moments, explore new realms of desire, and make every touch an experience to remember. Handipop is not just a lubricant; it's a gateway to the best male masturbation experience, setting a new standard for intimacy and satisfaction. Elevate your pleasure with Handipop – because every touch should be extraordinary!
Easy to use: Apply a generous amount directly onto the penis. Give your partner a sensual hand massage and finish off with your best oral play technique. 
Categories: Flavored | Lubricants | Massage Lotions & Creams | Oral Product
Size chart
View full details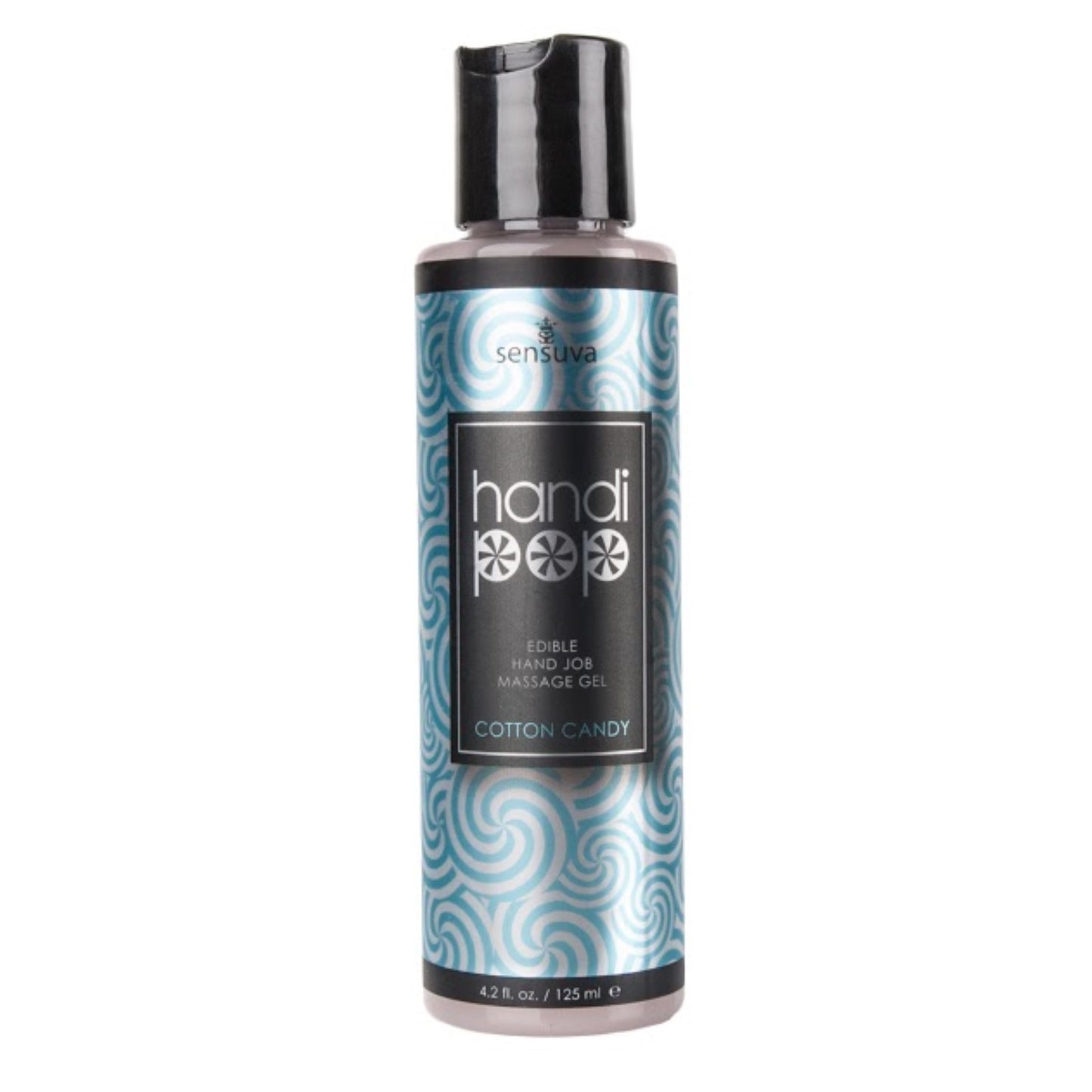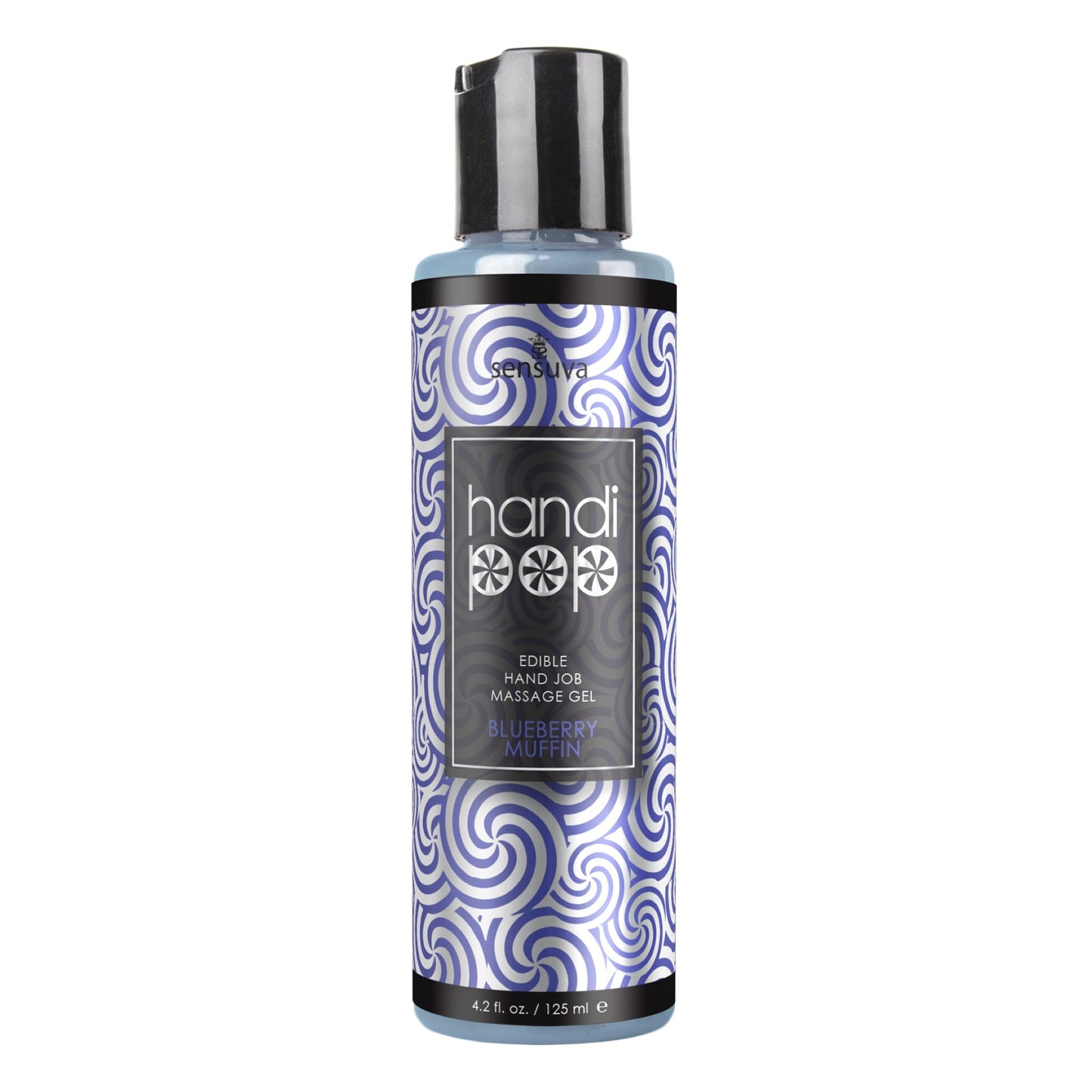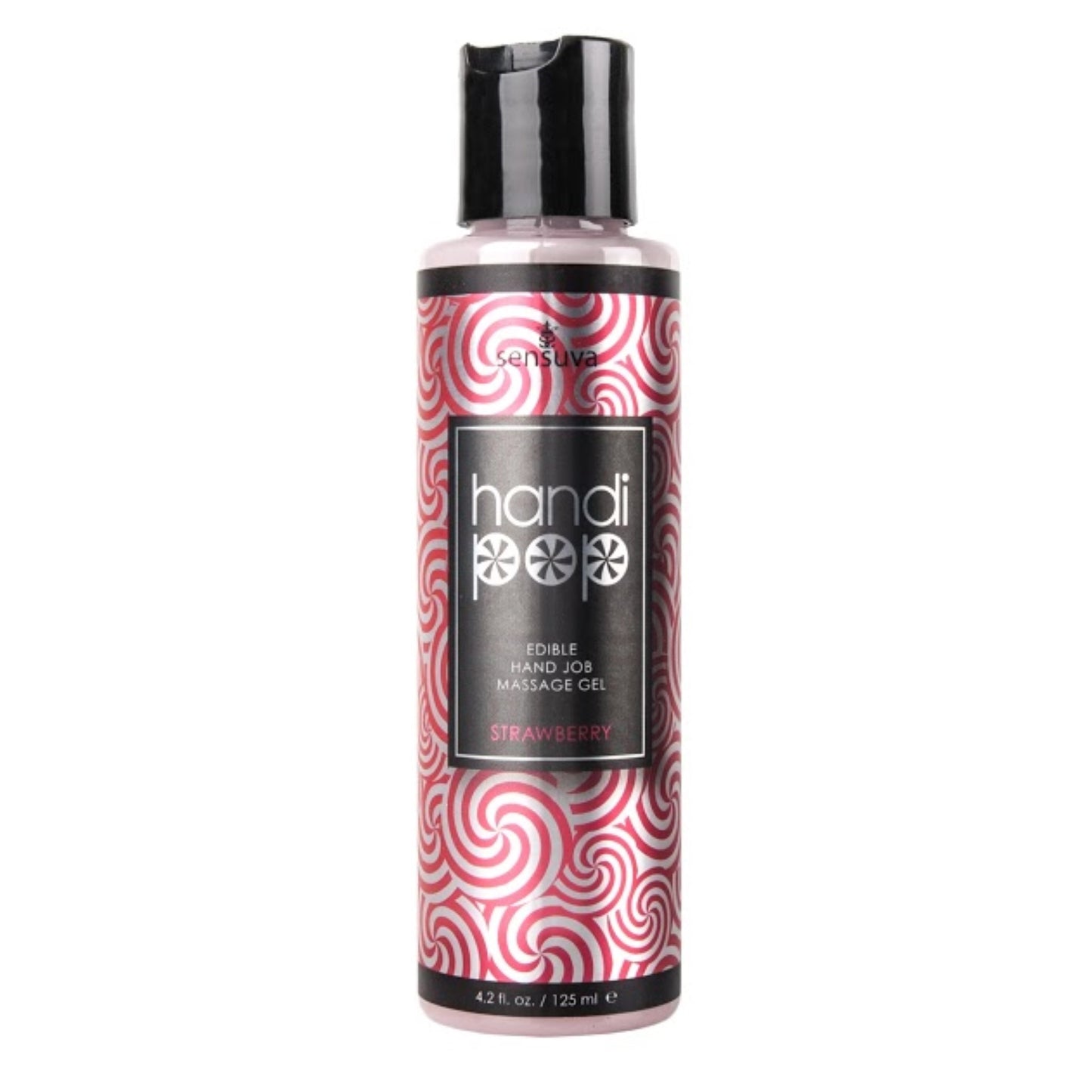 List your shipping policy
Share your domestic shipping prices

Share your international shipping prices