MedusasROC
Regular price
Sale price
$19.99 USD
Unit price
per
Sale
Sold out
Share
Indulge in the ultimate sensory experience with our 3-in-1 Edible Massage Candle by Earthly Body. This versatile candle is not just a source of seductive illumination but also a luxurious massage oil and delectable treat all in one.
Crafted by Earthly Body massage candle, a trusted name in sensual wellness, this massage candle is designed to ignite passion and elevate intimate moments. The Kama Sutra Massage Candle Stud variant adds an exotic touch, transporting you to realms of pleasure inspired by ancient sensuality.
As the flame dances, the wax melts into a sumptuous, warm massage oil. The silky formula glides effortlessly on the skin, creating a sensual experience that stimulates the senses. The Kama Sutra infusion adds a hint of exoticism, making each touch an exploration of desire.
What sets our Edible Massage Candle apart is its delightful flavor profile. The edible formula invites you to explore new dimensions of intimacy. Whether you're enjoying the sweet caress of vanilla or the tempting allure of exotic fruits, these candles add a layer of tasteful excitement to your romantic endeavors.
The 3-in-1 Edible Massage Candle by Earthly Body is a celebration of pleasure, blending the art of massage with the delight of edible sensations. Unleash your senses, kindle the flames of desire, and savor the decadence of intimate moments. Elevate your connection with a product designed for those who seek not just touch but a symphony of sensations.
Illuminate, massage, and taste the passion with Earthly Body's 3-in-1 Edible Massage Candle. Order now and let the flames of desire flicker in your most intimate moments.
Flavors:
Pineapple Breeze

Banana Daiquiri

Mango Margarita

Chocolate

Peach

Grape

Mintastic

Watermelon

Strawberry

Vanilla

Cherry
Directions: burn candle until partially liquid. Allow oil to melt to the edges of the tin. Pour or spoon into hand and apply to skin. Can be used as a warm massage oil or daily moisturizer. Keep wick trimmed to a quarter of an inch.
Ingredients: Hydrogenated Vegetable Oil, Glycine Soja Soybean Oil, Fragrance, Cannabis Sativa Hemp Seed Oil, Prunus Armeniaca Apricot Kernel Oil, Persea Gratissima Avocado Oil, Tocopherol Vitamin E, Simmondsia Chinensis Jojoba Seed Oil, Cocos Nucifera Coconut Oil.
Made in the USA.
Size chart
View full details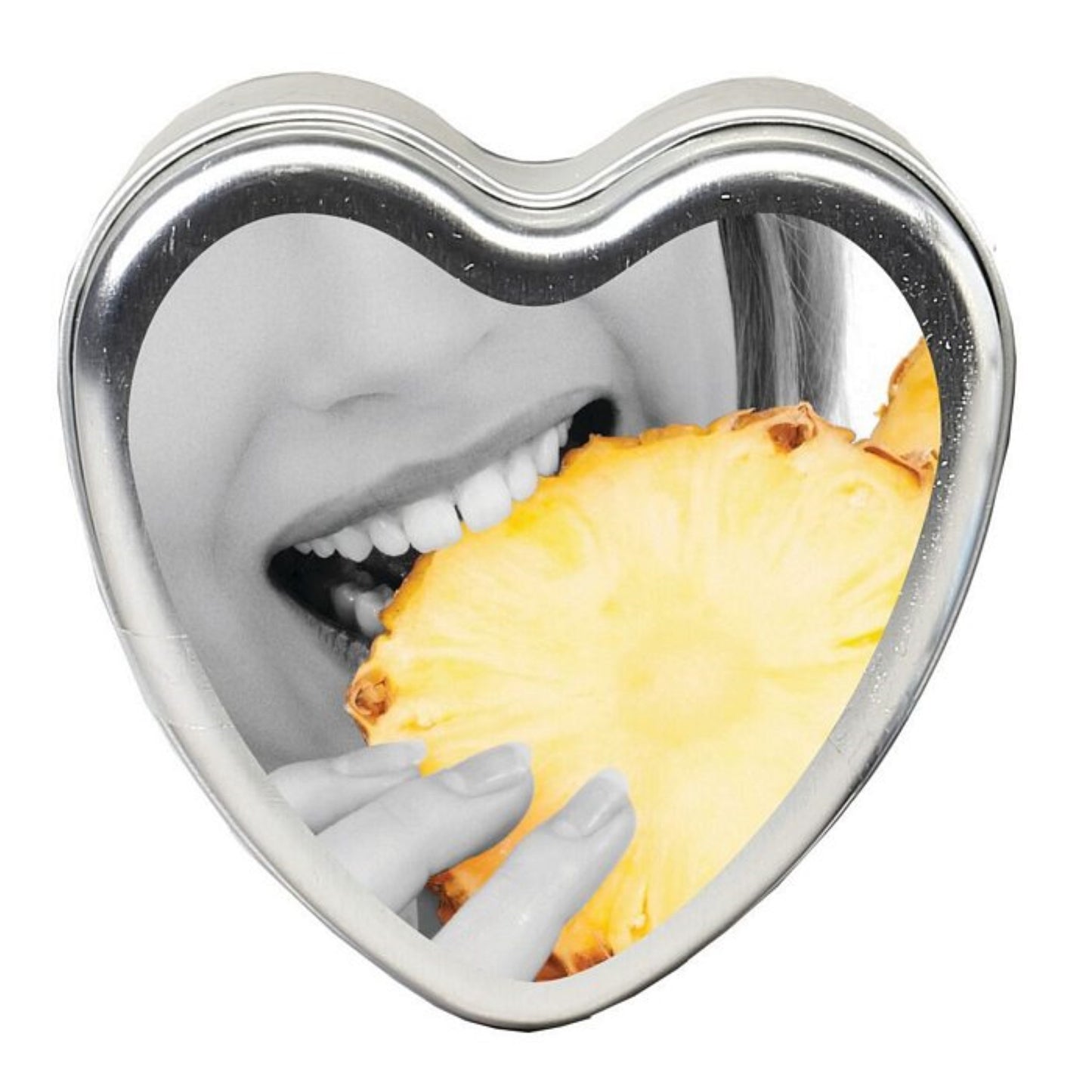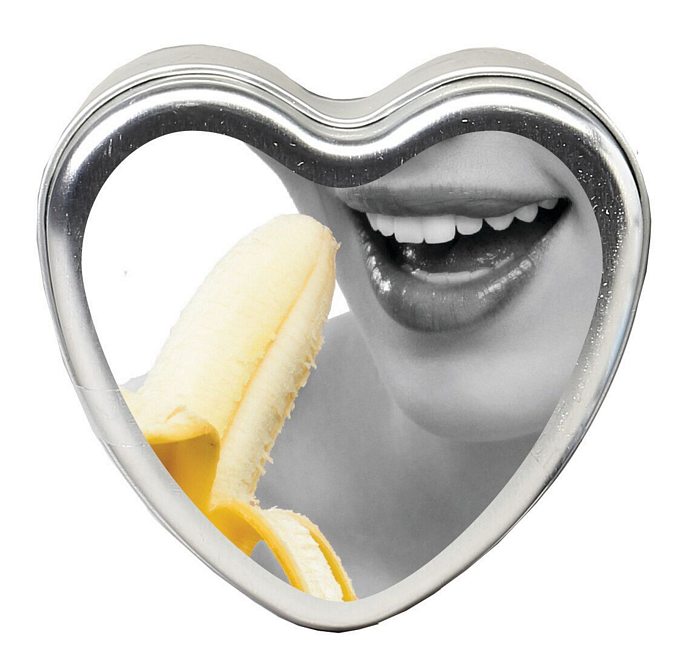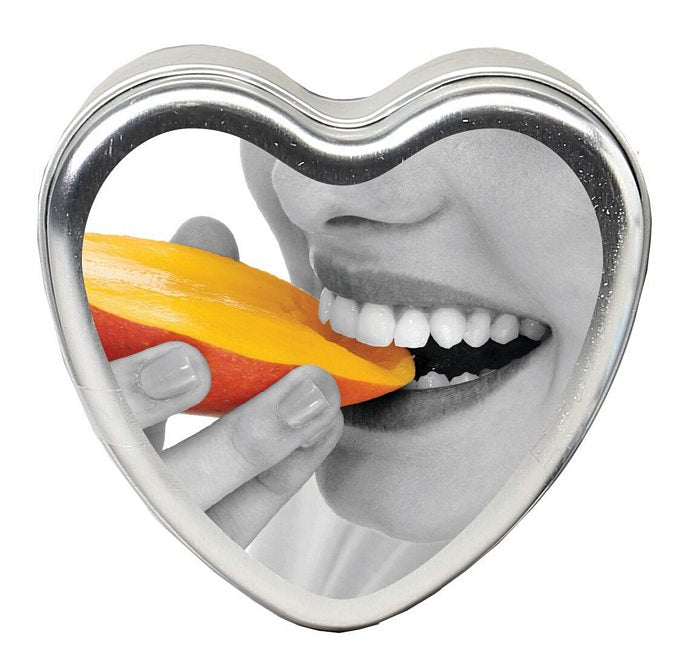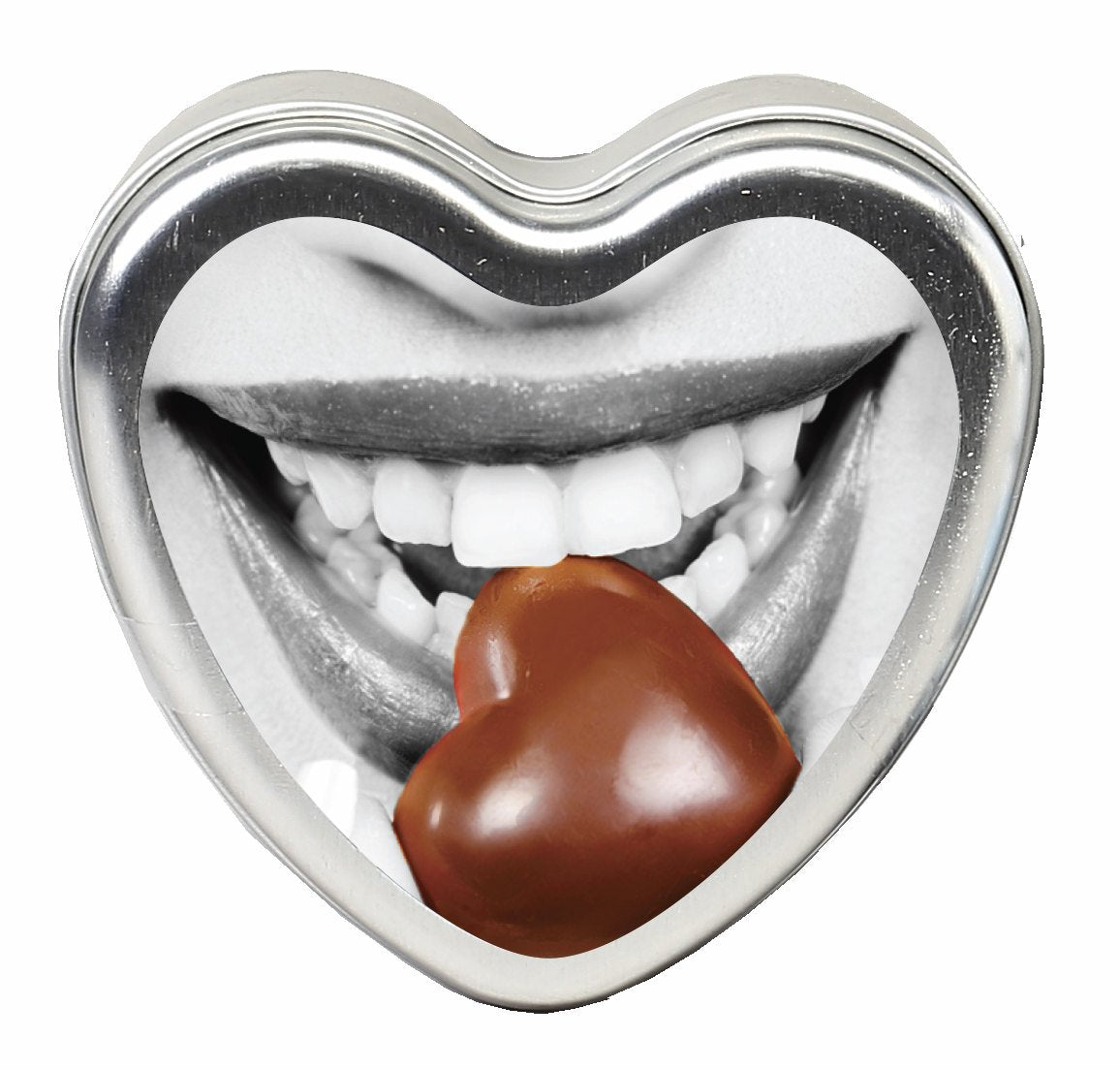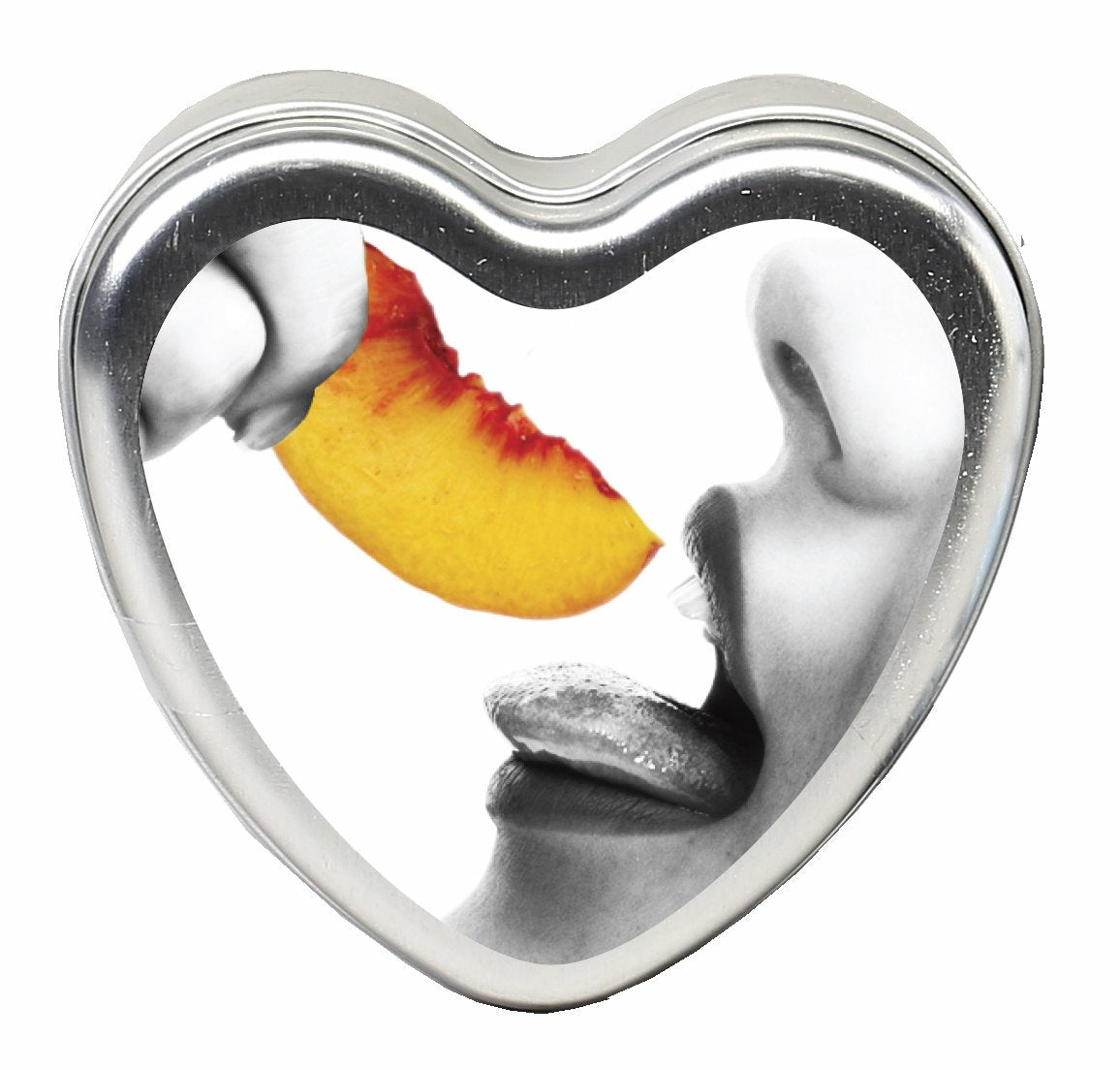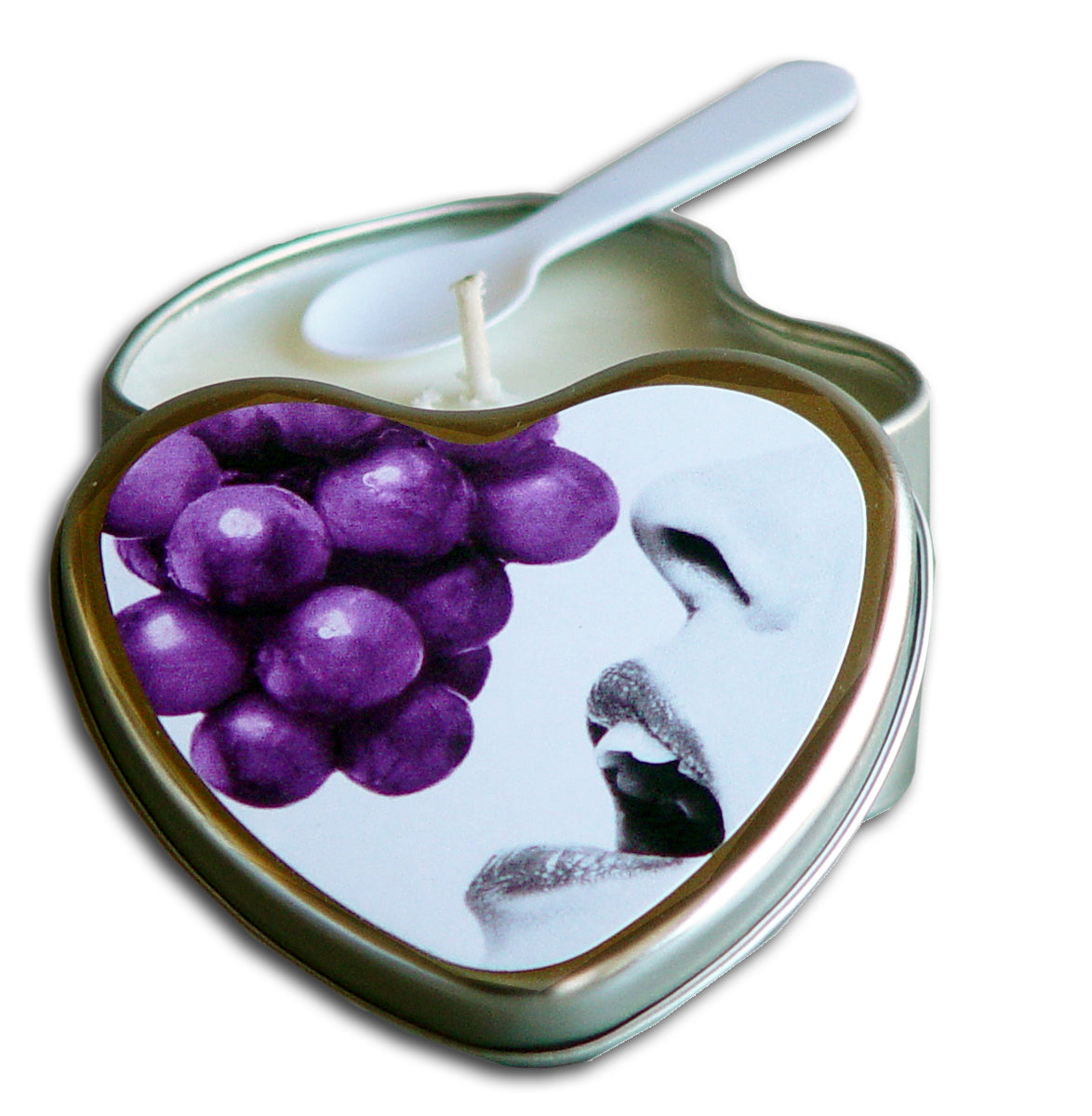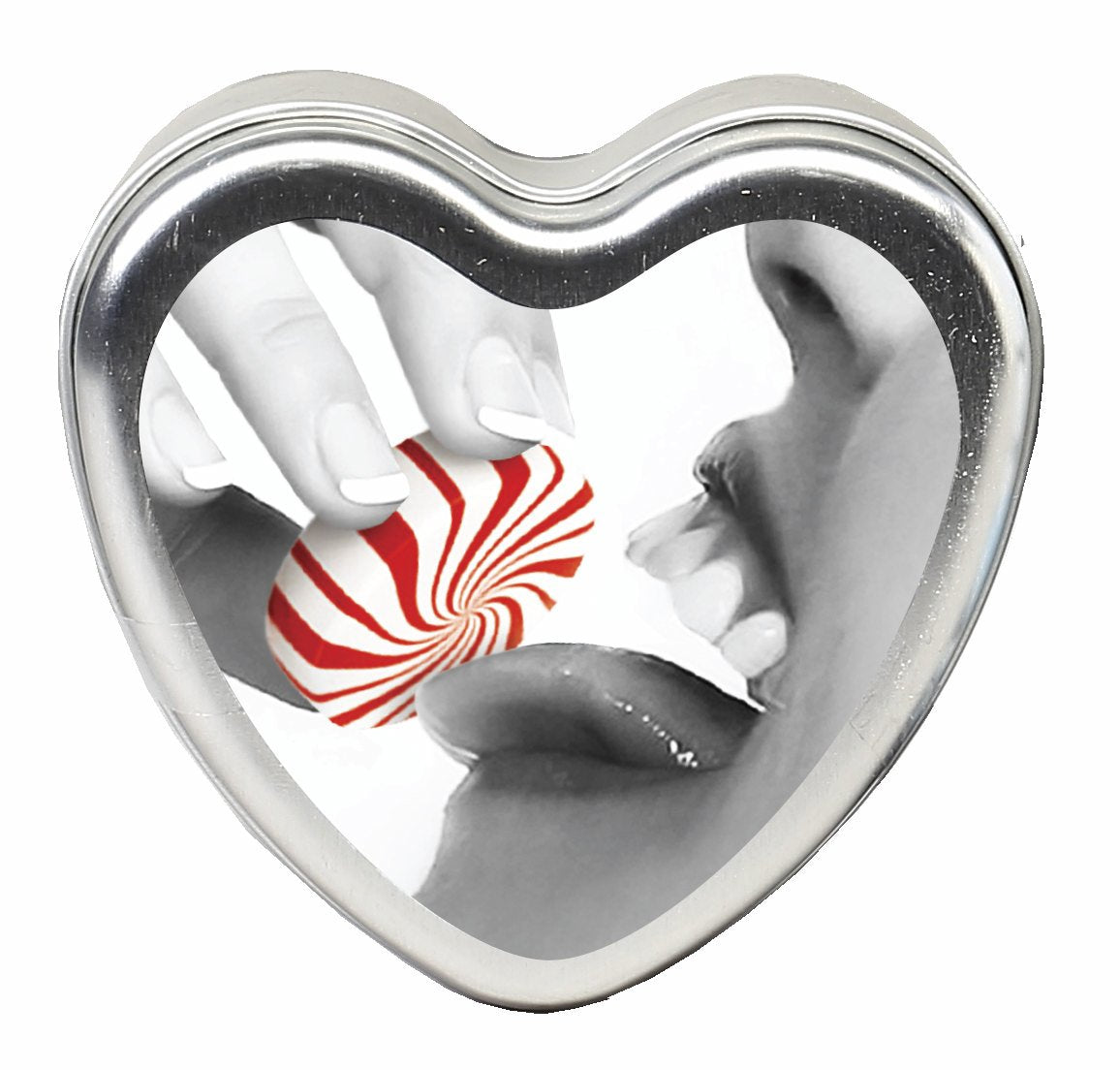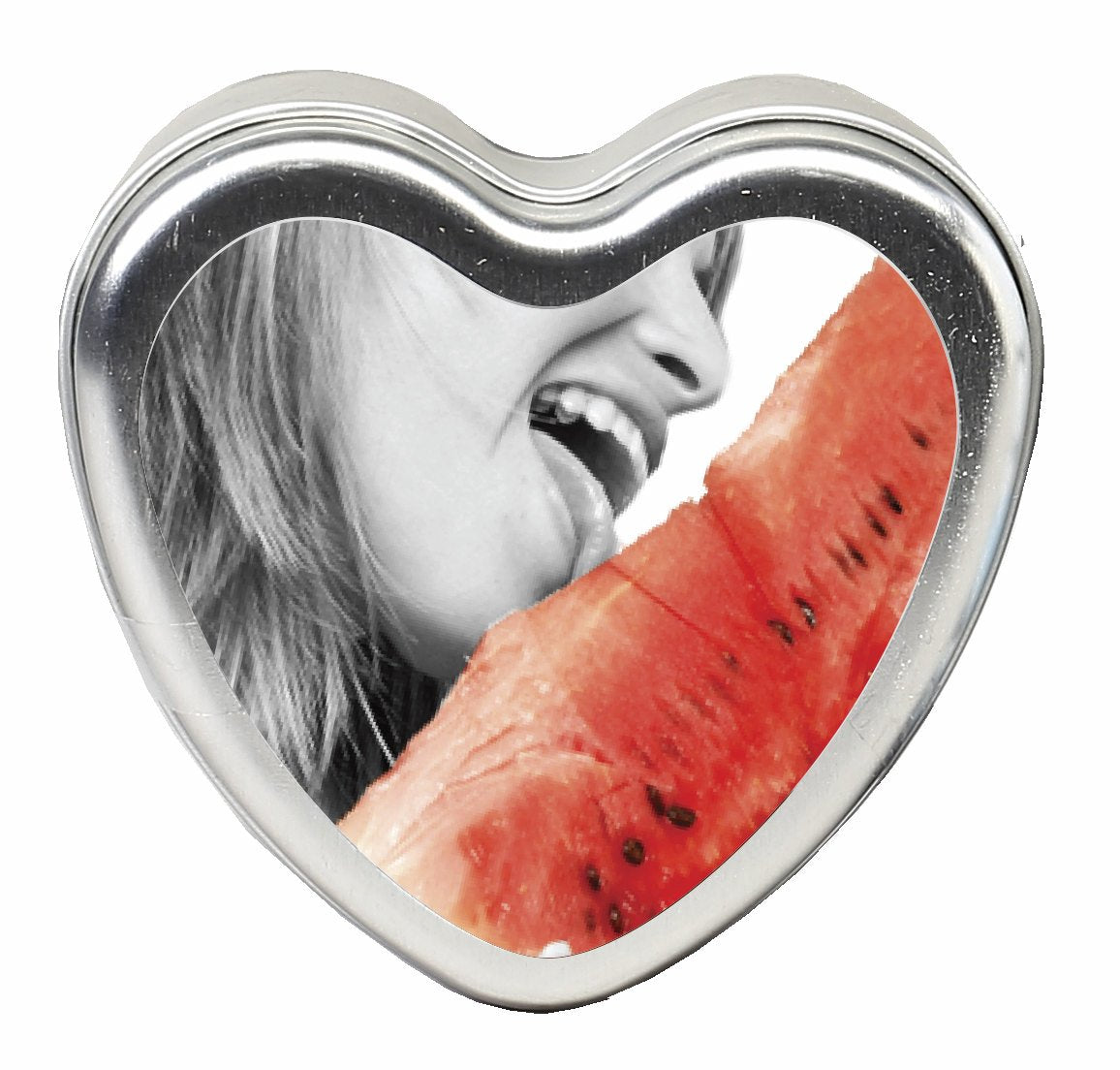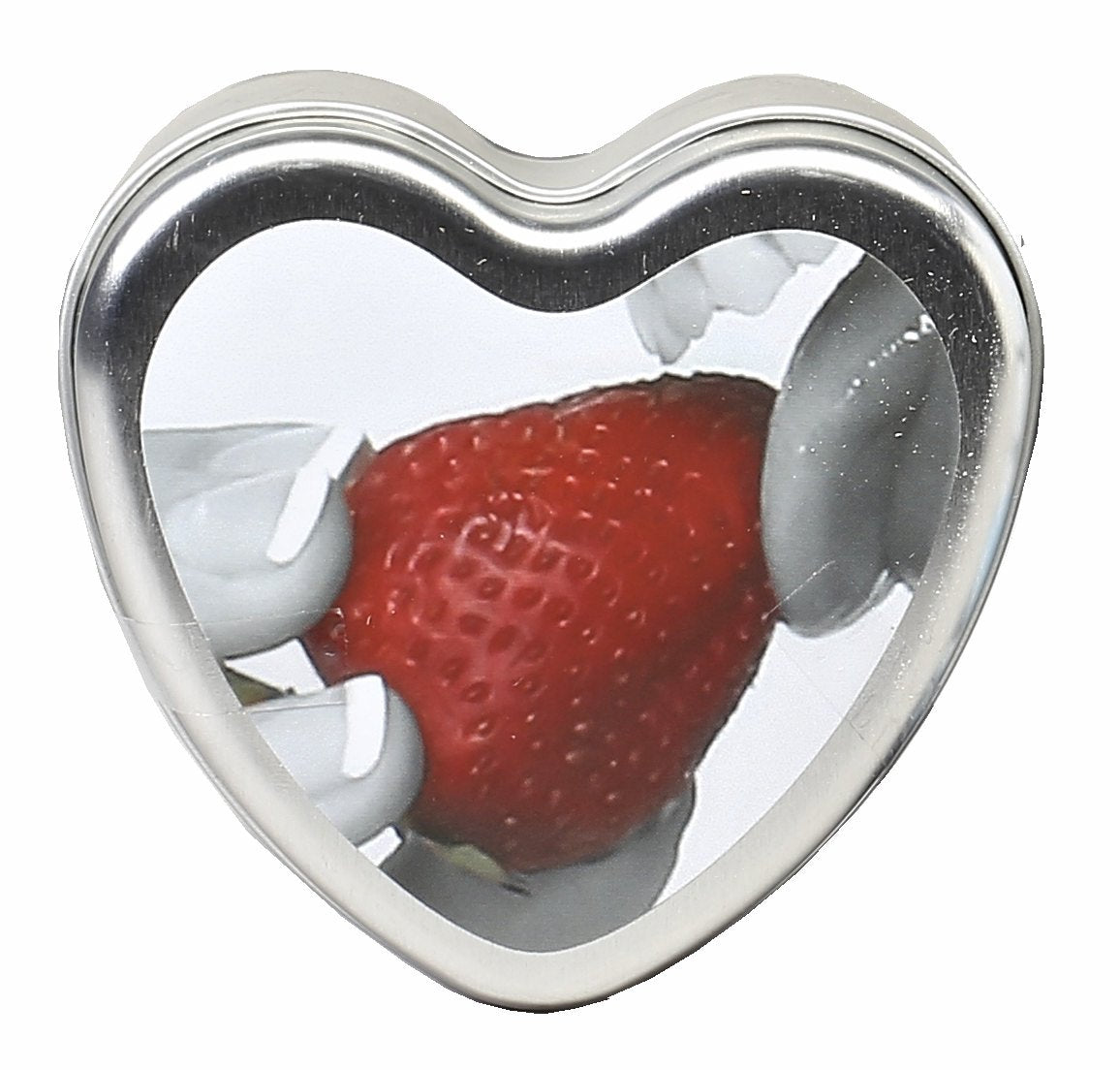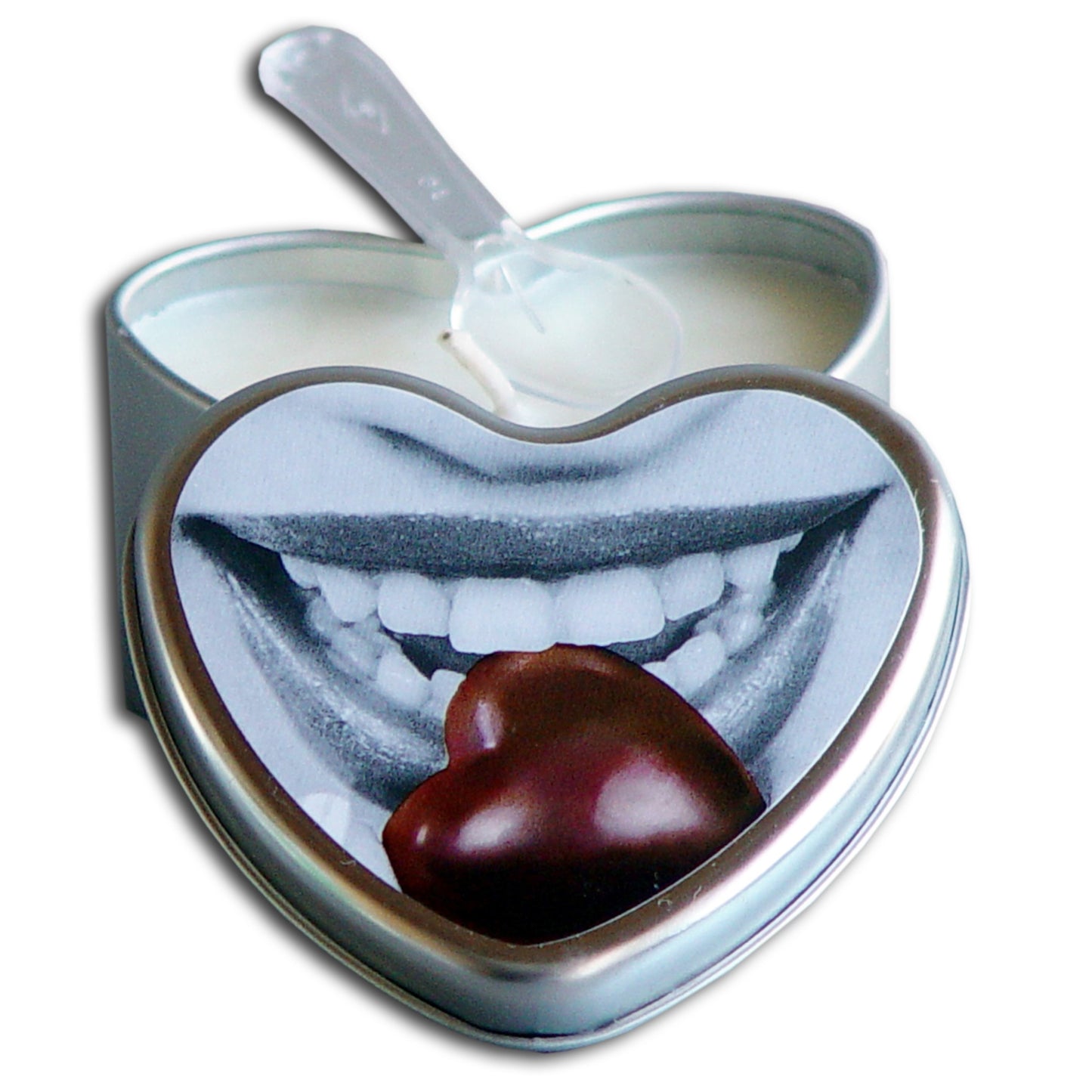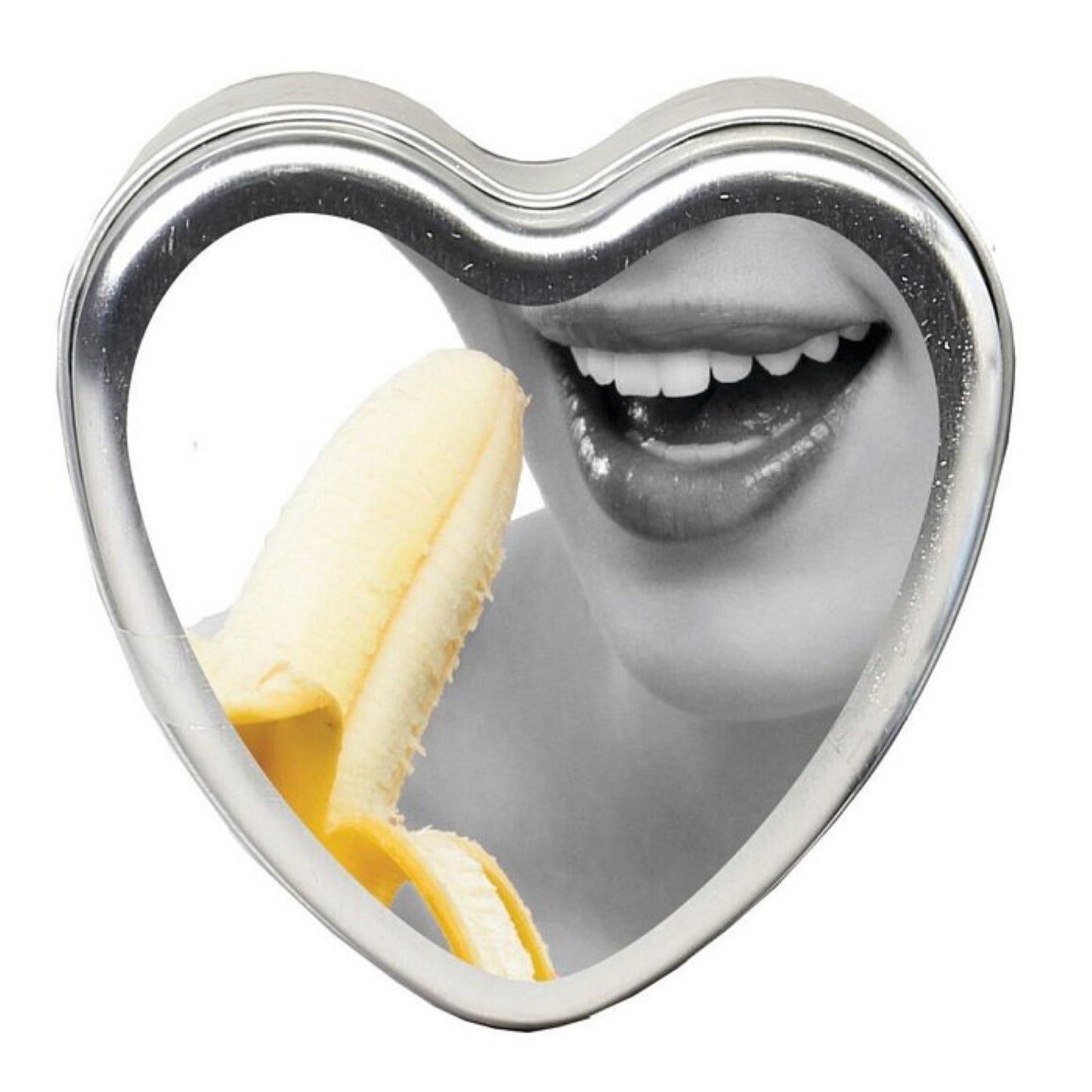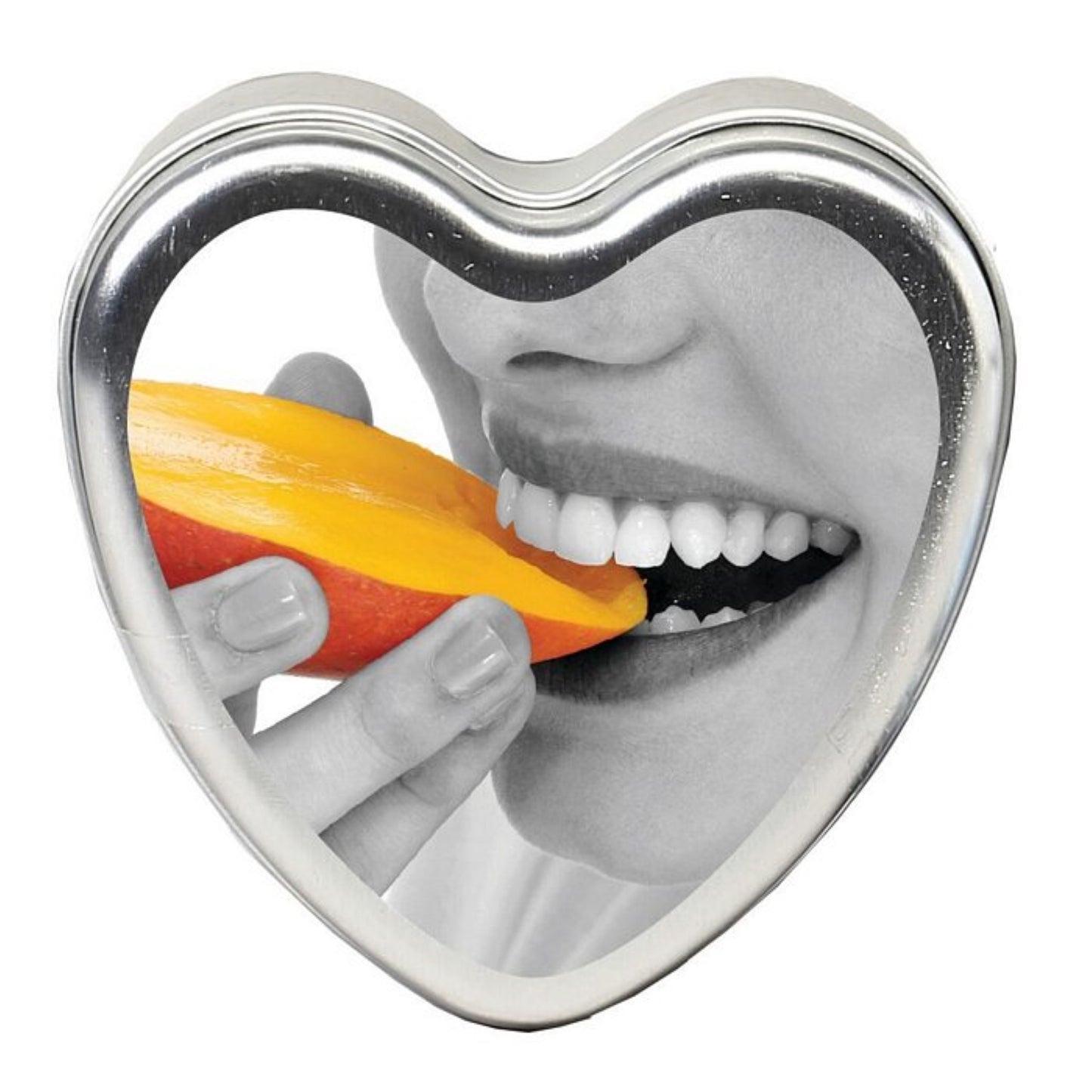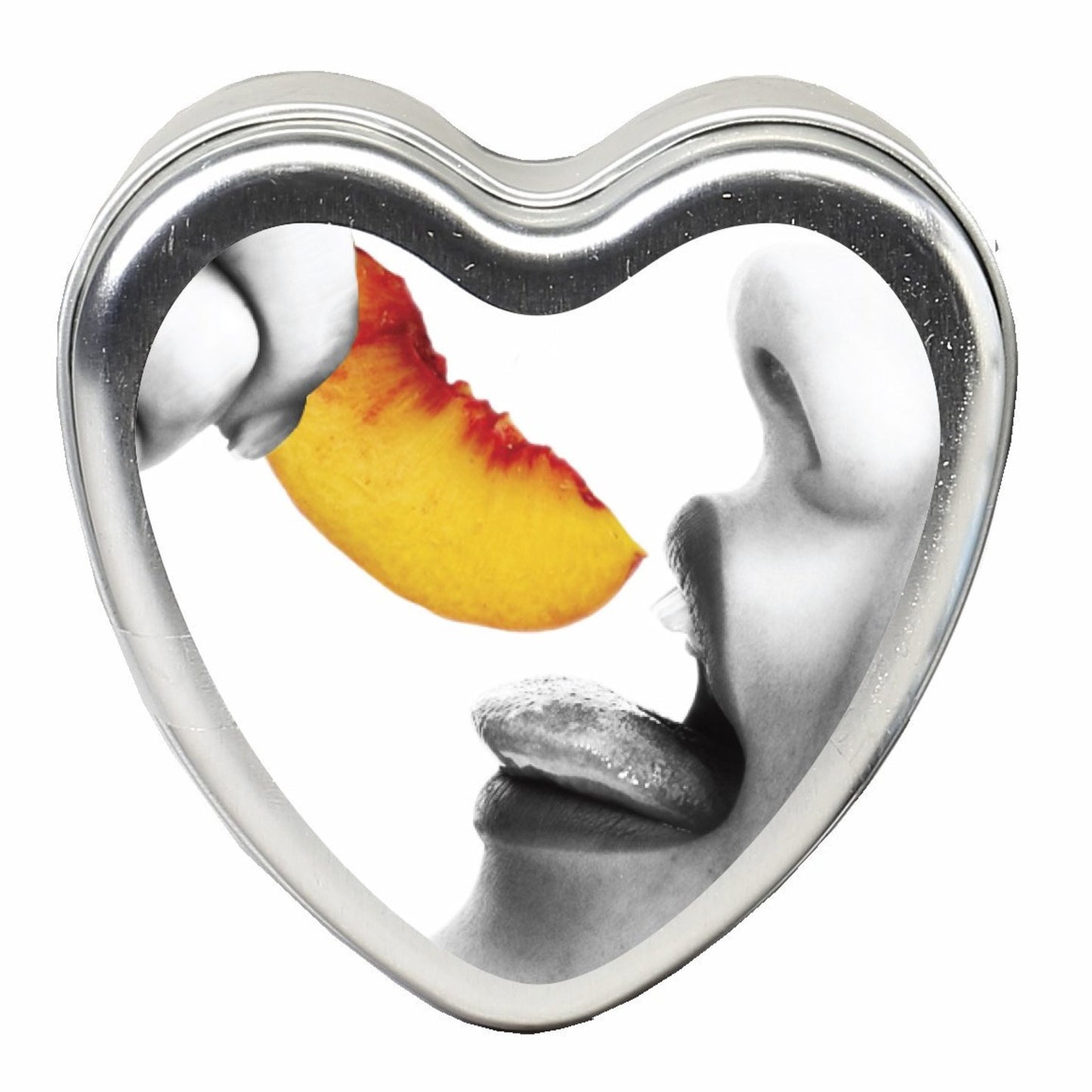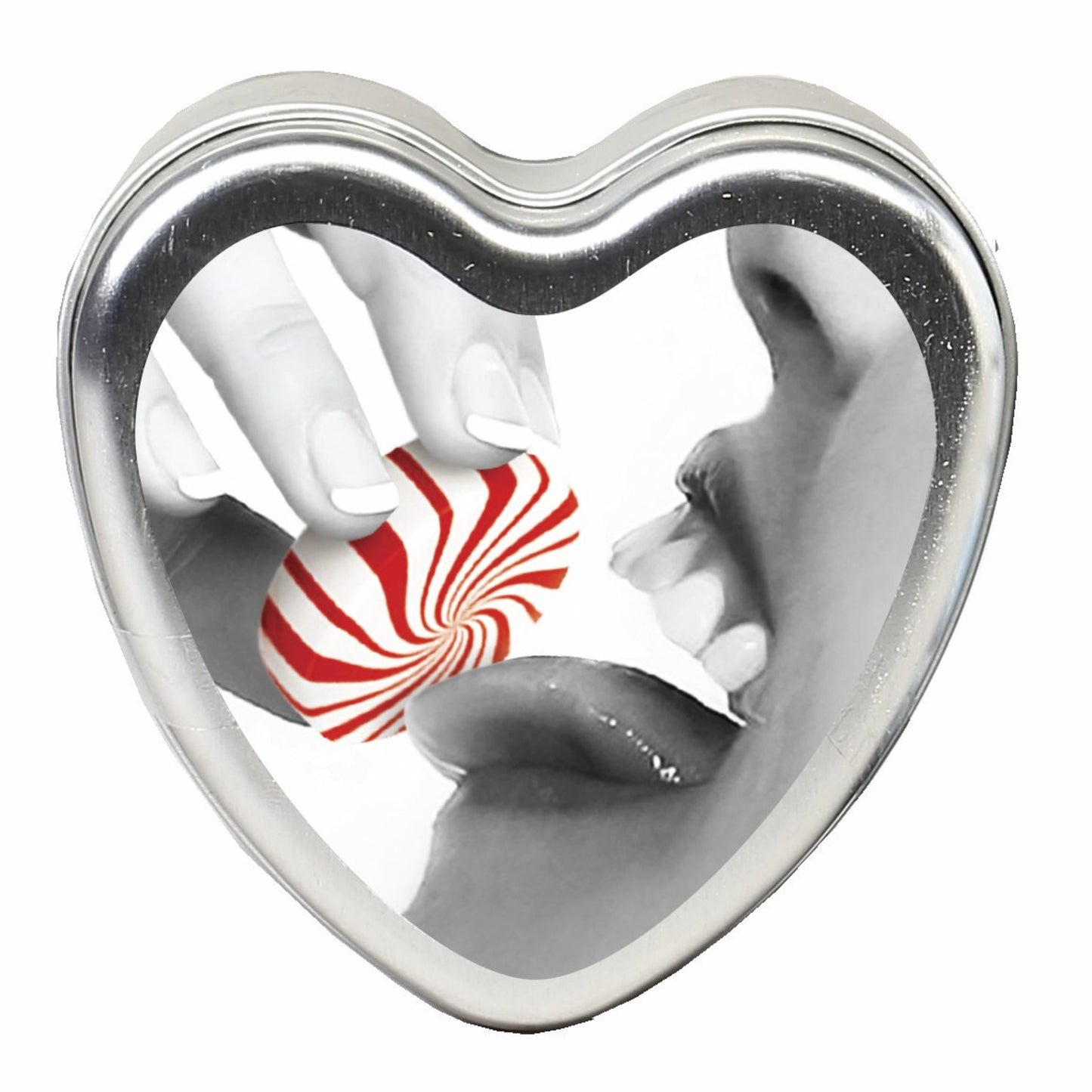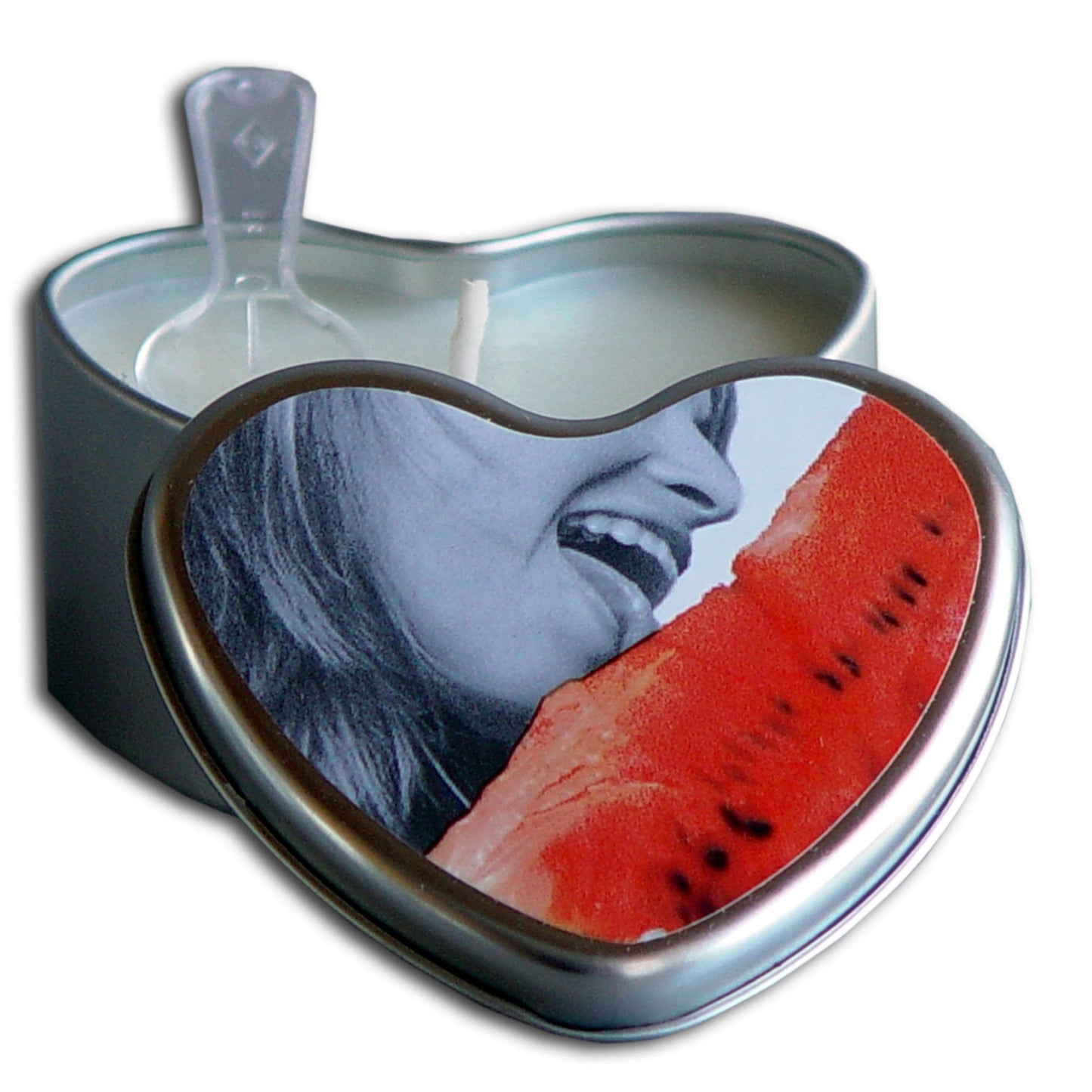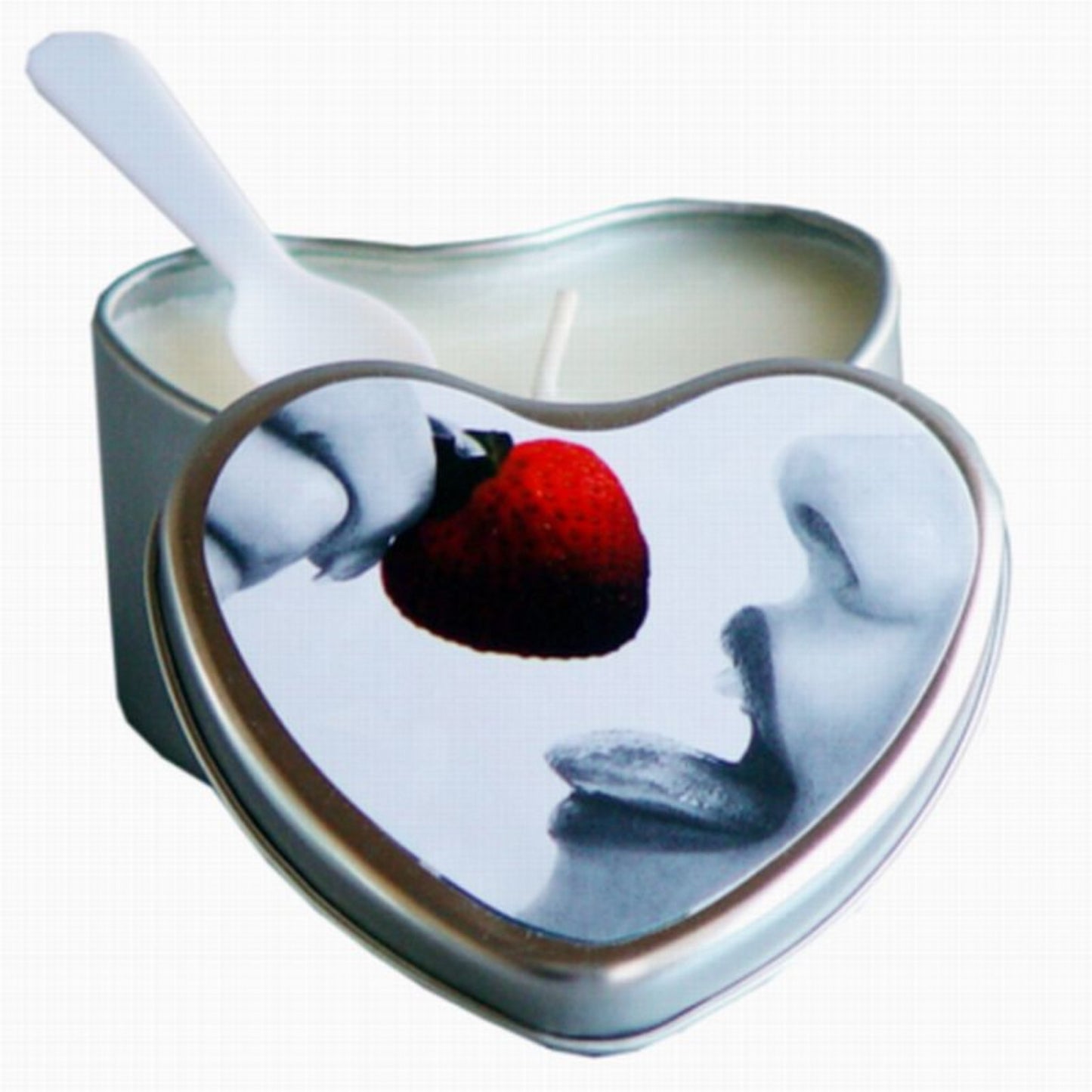 List your shipping policy
Share your domestic shipping prices

Share your international shipping prices