MedusasROC
Regular price
Sale price
$15.99 USD
Unit price
per
Sale
Sold out
Share
Discover the silky indulgence of Boy Butter Original, now available in a convenient tub. Unleash the power of this iconic personal lubricant that has become a staple in intimate moments. Boy Butter is not just a lubricant; it's a celebration of pleasure and intimacy.
Immerse yourself in the velvety smooth texture of Boy Butter, designed to mimic the body's natural fluids for a seamless and pleasurable experience. The Boy Butter Tub ensures easy access and mess-free application, allowing you to focus on what truly matters—connection and satisfaction.
Whether you're exploring alone or with a partner, Boy Butter delivers unparalleled glide and lasting lubrication. It's the go-to choice for those who appreciate a high-quality, long-lasting formula. The innovative blend is water-based, enhancing its compatibility with toys and easy clean-up.
Boy Butter Original isn't just a lubricant; it's a trusted companion in your intimate journey. The rich, creamy texture adds an extra layer of comfort, making every moment more enjoyable. Say goodbye to discomfort and hello to a lubricant that understands your needs.
Indulge in the pleasure of Boy Butter—your key to smoother, more satisfying intimate encounters. Order the Boy Butter Tub now and experience the difference that a premium lubricant can make. Elevate your moments of intimacy with the lubricant that's as iconic as it is effective.
Boy Butter is also a great massage cream because of the coconut oil.
3 year shelf life and no refrigeration required.
Ingredients: Partially Hydrogenated Vegetables Oils, Glycerin, Polysorbate 60, Glyceryl Stearate, Phenyl Trimethicone, Glyceryl Distearate. Not latex condom compatible. Use for solo masturbation or with a trusted partner. Warning: not Latex Condom Compatible. Can be used with Polyurethane Condoms like Durex Avanti and Trojan Supra. Made in the USA.
Categories: Lubricants | Masturbation Creams & Lotions | Oil-Based | Silicone-Based

Size chart
View full details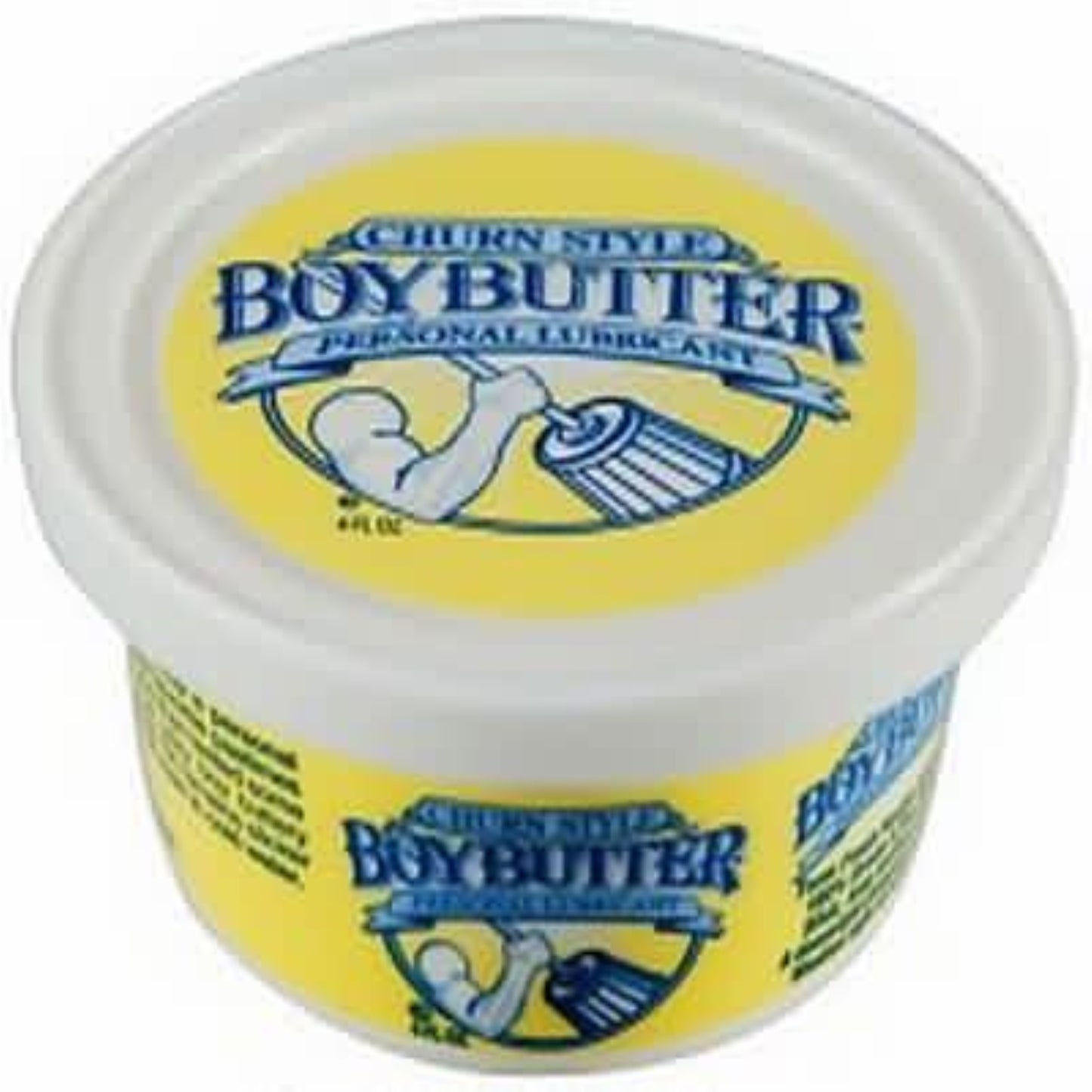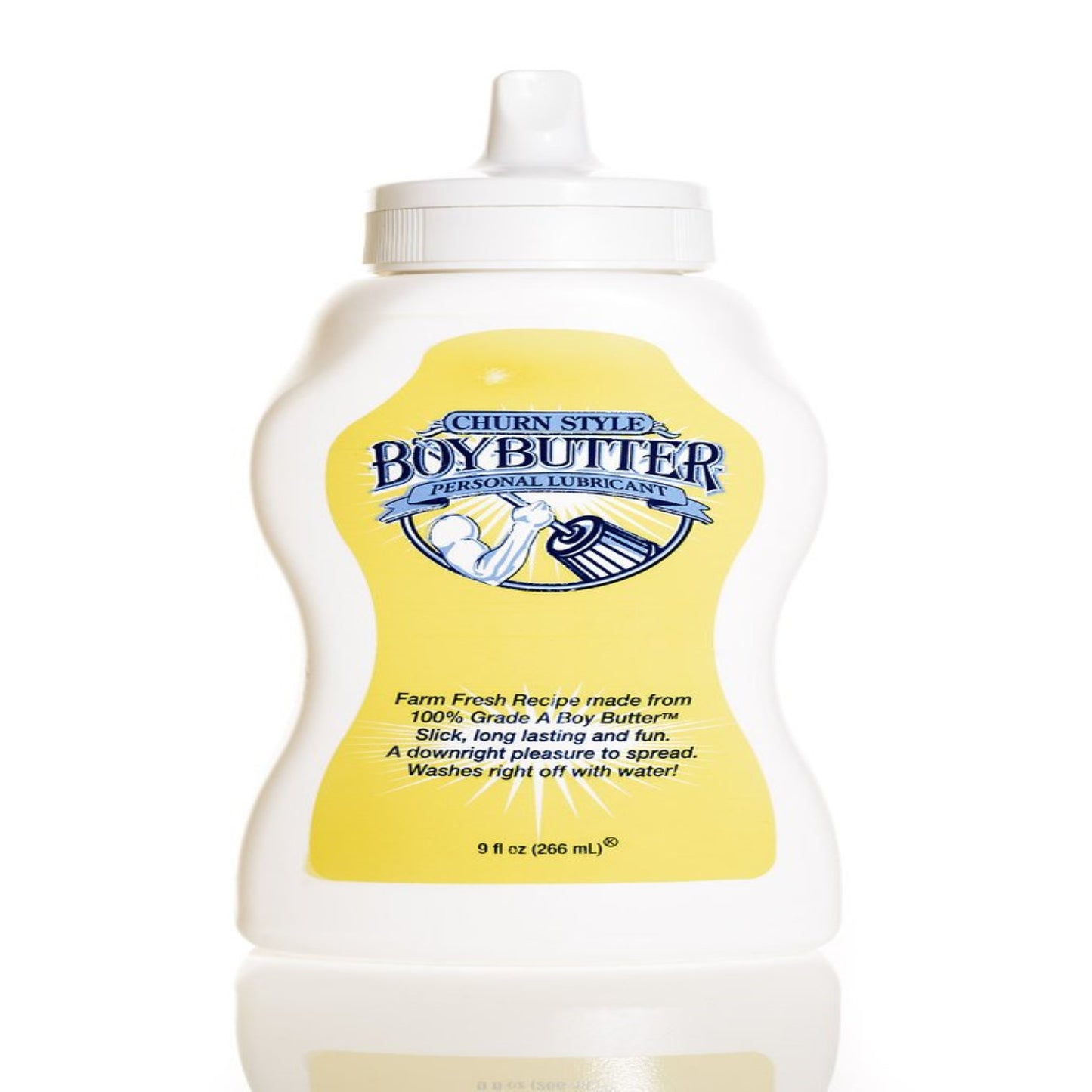 List your shipping policy
Share your domestic shipping prices

Share your international shipping prices