MedusasROC
Regular price
Sale price
$15.99 USD
Unit price
per
Sale
Sold out
Share
Introducing Booty Call Anal Numbing Gel, the ultimate companion for those seeking unparalleled comfort and pleasure in intimate moments. Specially formulated, this anal numbing gel is designed to enhance your experience, making exploration and intimacy more enjoyable than ever.
Booty Call Anal Gel goes beyond traditional lubrication, offering a gentle numbing effect that ensures a smooth and pain-free experience during anal play. The carefully crafted formula provides long-lasting lubrication, promoting a seamless glide and allowing you to focus on the pleasure at hand.
Whether you're a seasoned explorer or a newcomer to the world of anal play, Booty Call Gel is your ticket to uninhibited pleasure. The discreet packaging and easy application make it a convenient addition to your intimate repertoire.
Experience the confidence and relaxation that Booty Call Anal Numbing Gel brings to your bedroom. Its innovative formula not only heightens pleasure but also provides a sense of ease, making every touch more exhilarating and every encounter more satisfying.
Booty Call Gel isn't just a product; it's an invitation to indulge in the pleasure you deserve. Elevate your intimate moments, experiment with newfound desires, and redefine satisfaction with the irresistible allure of Booty Call Anal Numbing Gel. Make every moment memorable with the trusted performance of Booty Call – because pleasure should know no limits.
Instructions: rub onto desired area, wait 5 to 10 minutes. 1.5 ounces tube.
Active ingredient: Lidocaine 5%.
Inactive ingredients: Polyethylene Glycol, Vegetable Glycerin, Purified Water, Natural and Artificial Flavors, Propylene Glycol, Sucralose, DMDM Hydantoin, Methylparaben and Silca.
Categories: Desensitizing | Anal Lubes, Lotions, Sprays & Creams | Lubricants


Size chart
View full details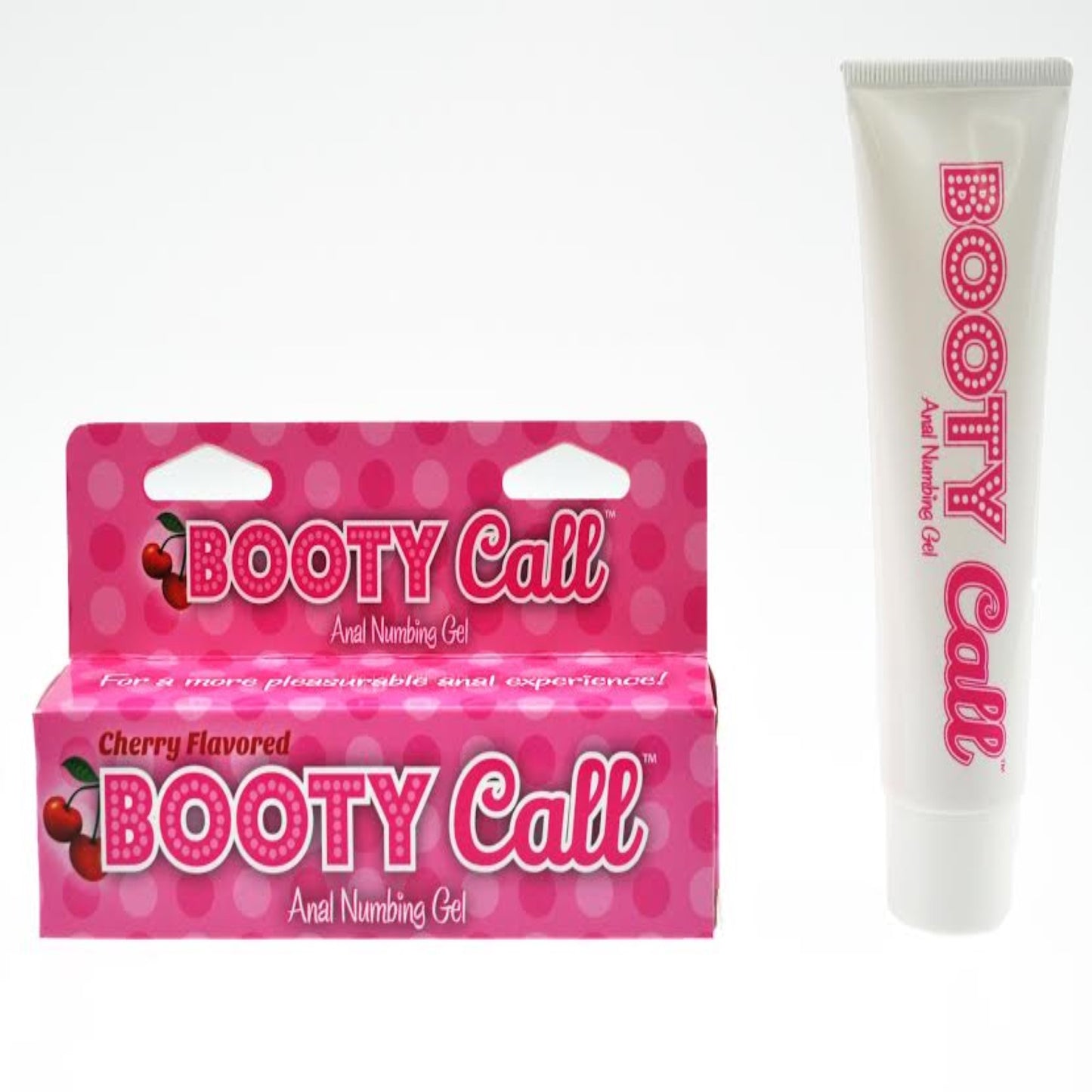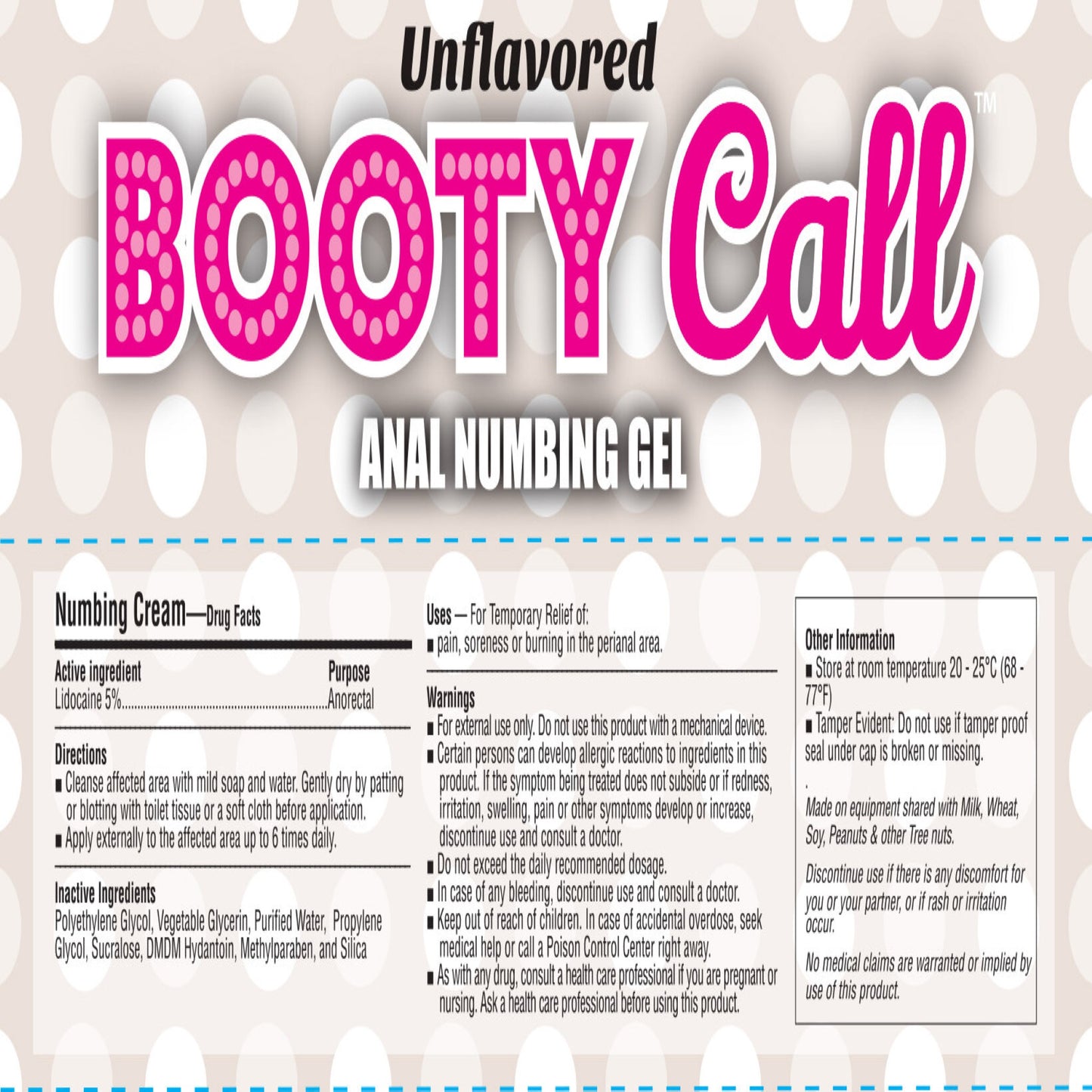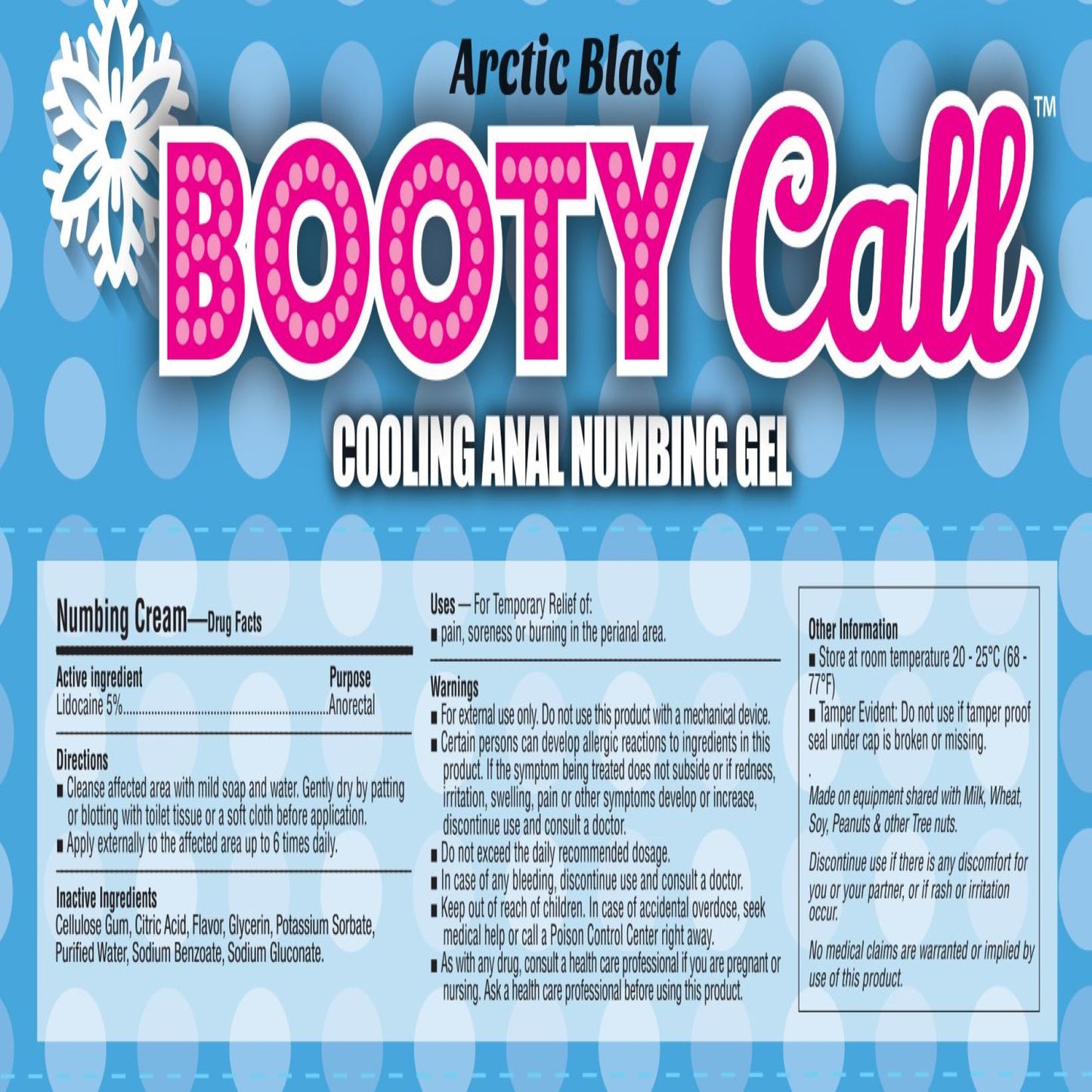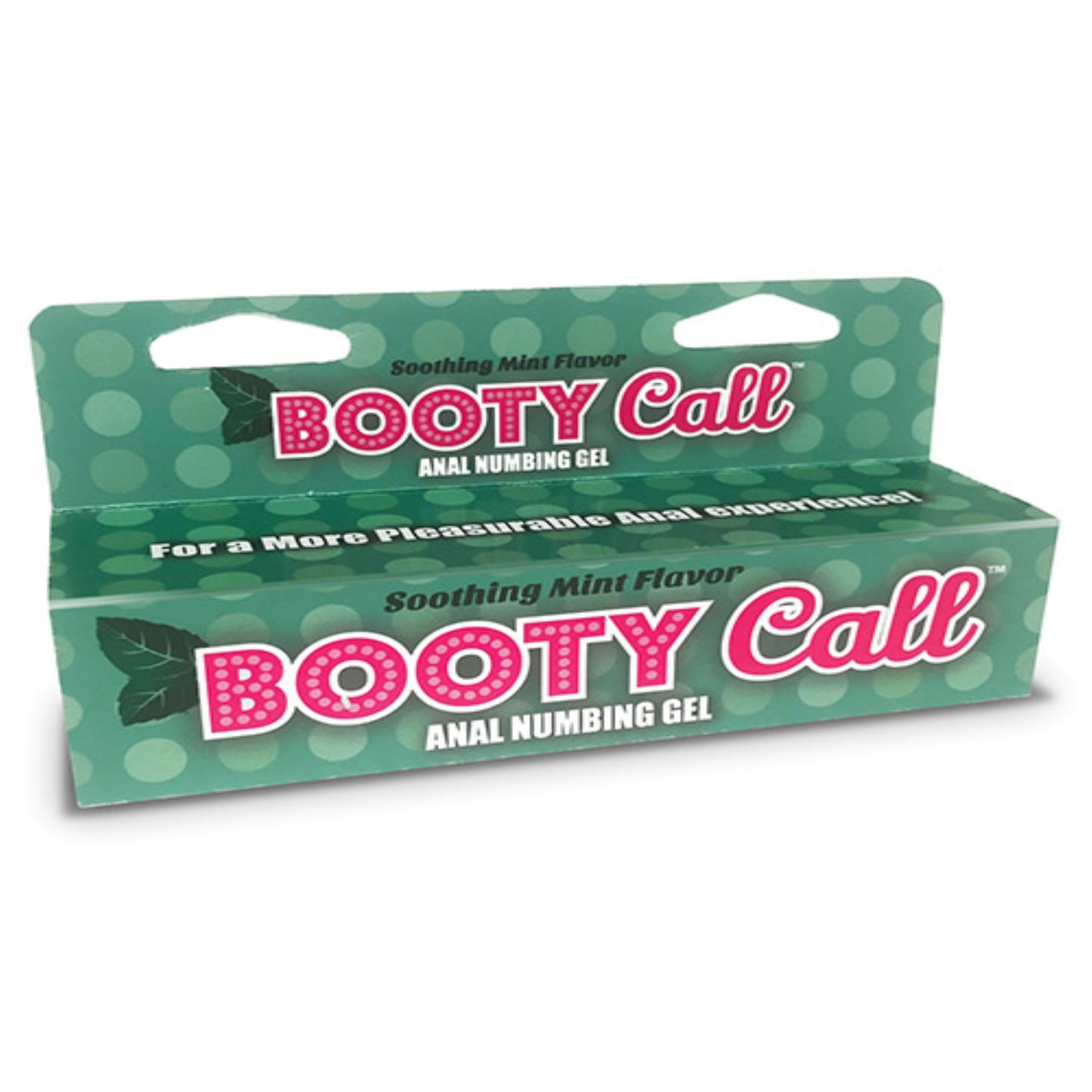 List your shipping policy
Share your domestic shipping prices

Share your international shipping prices