MedusasROC
Regular price
Sale price
$19.99 USD
Unit price
per
Sale
Sold out
Share
Step into a realm of unparalleled pleasure with JO Arousal Gel, the epitome of indulgence in female intimate enhancement. Crafted to perfection, this gel stands as the best female arousal gel, redefining the landscape of pleasure for women seeking an extraordinary experience.
JO Arousal Gel is a celebration of feminine sensuality, designed to elevate intimate encounters to new heights. As the best in its category, this gel is formulated to ignite desire, intensify sensations, and promote a more gratifying experience. Its carefully chosen ingredients work harmoniously to increase blood flow and heighten sensitivity, providing a symphony of pleasure that transcends expectations.
Tailored to meet the desires of women seeking the best in female arousal gels, JO Arousal Gel is a trusted companion for those wanting to enhance their intimate lives. The 250 to 350-word size ensures convenience, making it an ideal addition to your intimate moments, whether at home or on the go. Its discreet packaging and easy application make it a versatile solution for a more fulfilling sensual experience.
Discover the joy of elevated pleasure with JO Arousal Gel. Whether you're exploring solo or with a partner, this gel enhances connection and satisfaction, promoting a deeper and more enjoyable intimate experience. Transform your moments into a celebration of desire and fulfillment with the best female arousal gel on the market.
Choose JO Arousal Gel to unlock the potential for pleasure in your intimate encounters. Order now and experience the extraordinary sensation that has made JO a trusted name in the realm of female arousal gels. Redefine your intimate experiences and embark on a journey of heightened pleasure and satisfaction with JO Arousal Gel.


A cool breath of mint tingles atop the warm undertones of rich chocolate in this kissable water-based arousal gel that blends two classic flavors for extraordinary aromatic clitoral stimulation. Let the tastes melt together on your most sensitive erogenous zone for a truly erotic experience.
Flavored. Tingling arousal feeling.
Vegan formula. Cruelty-free and gluten-free. 
Kissable. Made without parabens.
Ingredients: Water, Glycerin, Flavor, Propylene Glycol, Hydroxyethylcellulose, Chlorphenesin, Acrylates/C10-30 Alkyl Acrylate, Sucralose, Sodium Hydroxide. 
This item is available in-store.
Size chart
View full details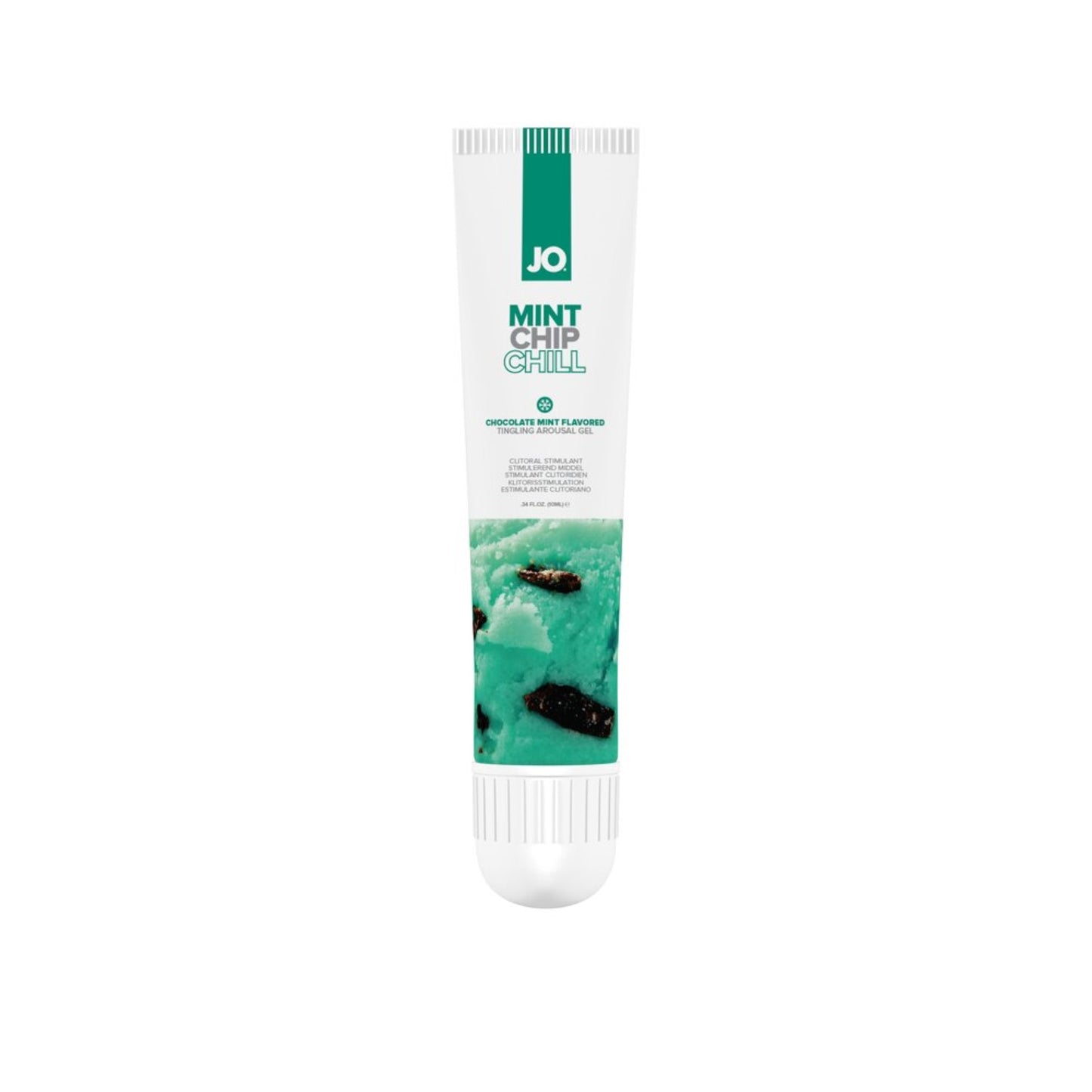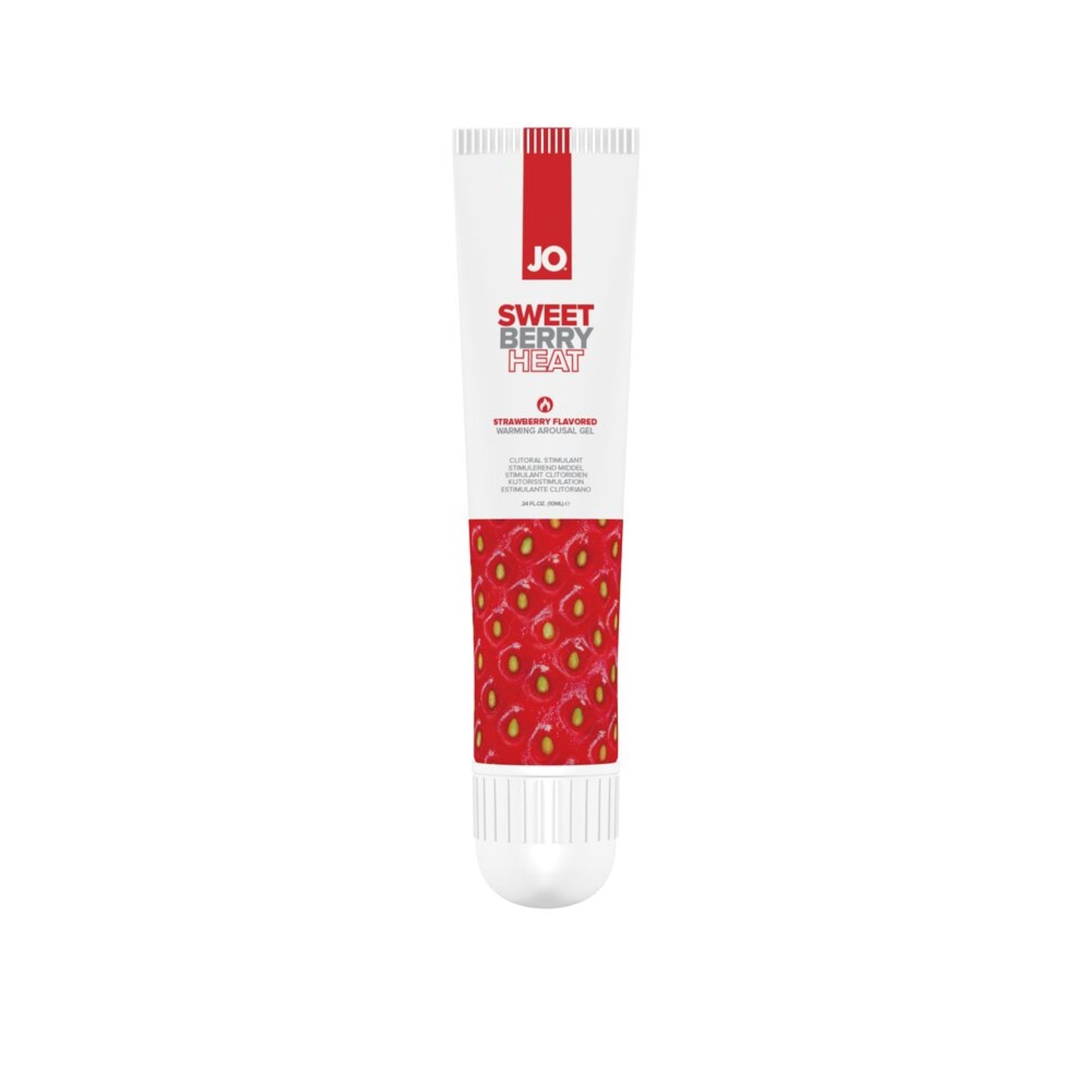 List your shipping policy
Share your domestic shipping prices

Share your international shipping prices