MedusasROC
Regular price
Sale price
$12.99 USD
Unit price
per
Sale
Sold out
Share
Dive into a world of vibrant exploration with The Anal Sex Coloring Book, a daring and unique adult coloring experience that combines artistry with sensuality. Unleash your creativity and add a splash of color to intimate illustrations that celebrate the beauty of human connection.
Our carefully curated designs range from playful and whimsical to tastefully sensual, offering a diverse array of images to suit every preference. Immerse yourself in a liberating artistic journey that embraces the beauty of human anatomy, love, and intimacy. Each page is intricately designed to capture the essence of passion, inviting you to express your artistic flair while celebrating the art of pleasure.
The Anal Sex Coloring Book goes beyond traditional boundaries, providing a discreet and enjoyable way to explore sensuality through art. Whether you're a coloring enthusiast or a newcomer to adult coloring books, this unique creation is designed to ignite your imagination and spark conversations about love, connection, and self-expression.
In addition to The Anal Sex Coloring Book, our broader collection includes a variety of Sex Coloring Books, ensuring there's a perfect fit for every taste and preference. Elevate your coloring experience with a range of themes that explore the diverse aspects of human connection, from tender moments to bold expressions of desire.
Indulge in the ultimate fusion of art and intimacy with The Anal Sex Coloring Book and explore the entire spectrum of passion through our captivating Sex Coloring Books. Unleash your creativity and celebrate the beauty of love in all its forms with this one-of-a-kind adult coloring experience.
Size chart
View full details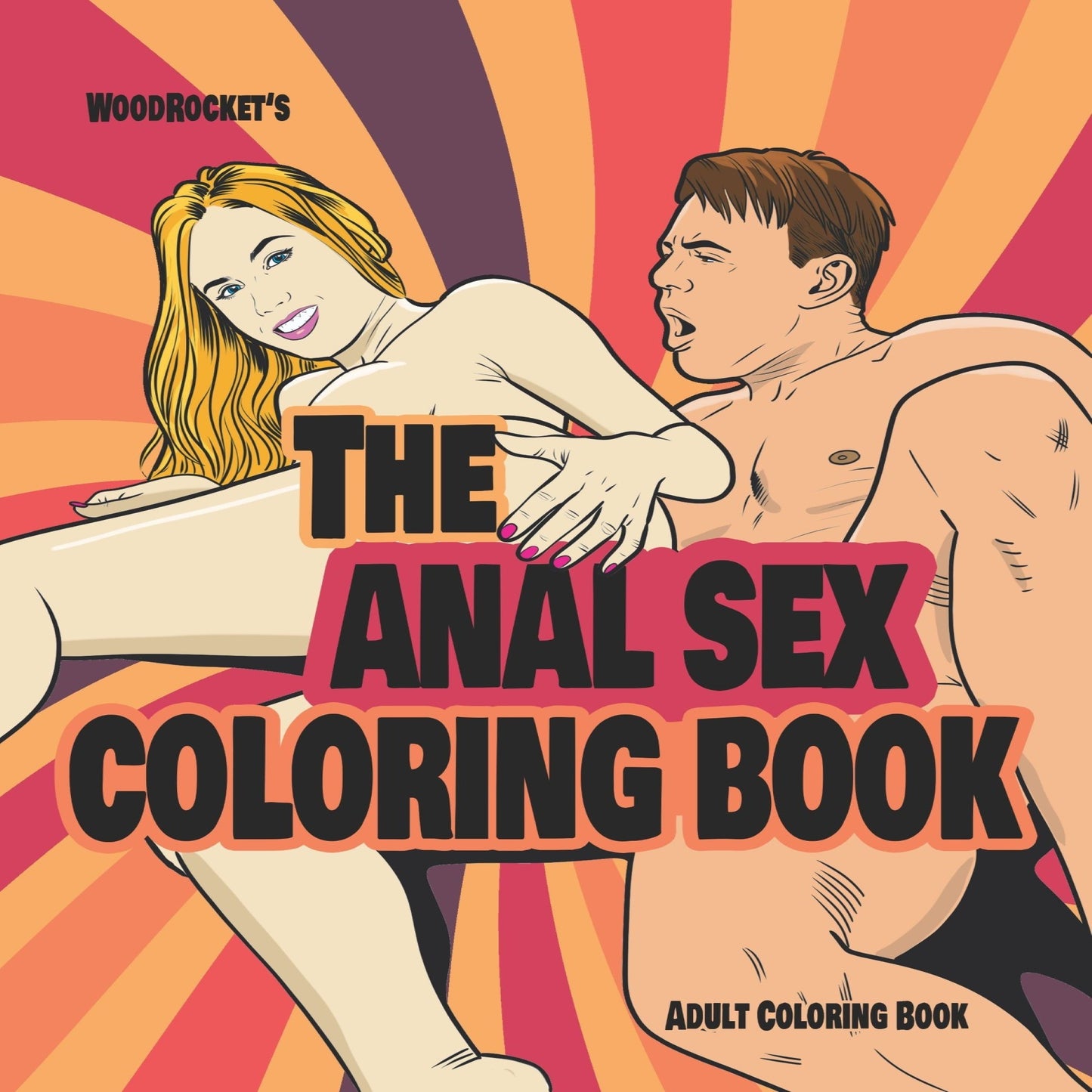 List your shipping policy
Share your domestic shipping prices

Share your international shipping prices