MedusasROC
Regular price
Sale price
$13.99 USD
Unit price
per
Sale
Sold out
Share
Embark on a laughter-filled escape into the chaos of adulthood with our Adults Doing Adult Shit Coloring Book. This isn't just your typical adult coloring book – it's a witty journey through the challenges of adulting, featuring 30 expertly designed illustrations that transform mundane tasks into moments of comic relief.
Our adulting coloring book is more than a creative outlet; it's a therapeutic experience that captures the humorous side of everyday struggles. Whether you're navigating office politics or tackling the intricacies of home organization, each page offers a relatable and entertaining adventure.
Indulge in the immersive world of our Adults Doing Adult Shit Coloring Book, a perfect choice for enthusiasts of adult coloring books seeking a unique spin. It goes beyond conventional options, catering to those intrigued by adult themed coloring books and individuals on the lookout for engaging coloring books for adults.
Unwind, destress, and find joy in coloring as you explore the intricacies of adulting through our carefully curated illustrations. Elevate your coloring experience with a book that blends humor and creativity seamlessly – the Adults Doing Adult Shit Coloring Book is not just a pastime; it's a hilarious companion on your journey through the absurdities of being a grown-up. Transform your coloring sessions into moments of laughter and relaxation, making this book an essential addition to every adult's arsenal against the monotony of daily life.
Size: 8.5 inches by 11 inches. 24 pages plus cover. 
Size chart
View full details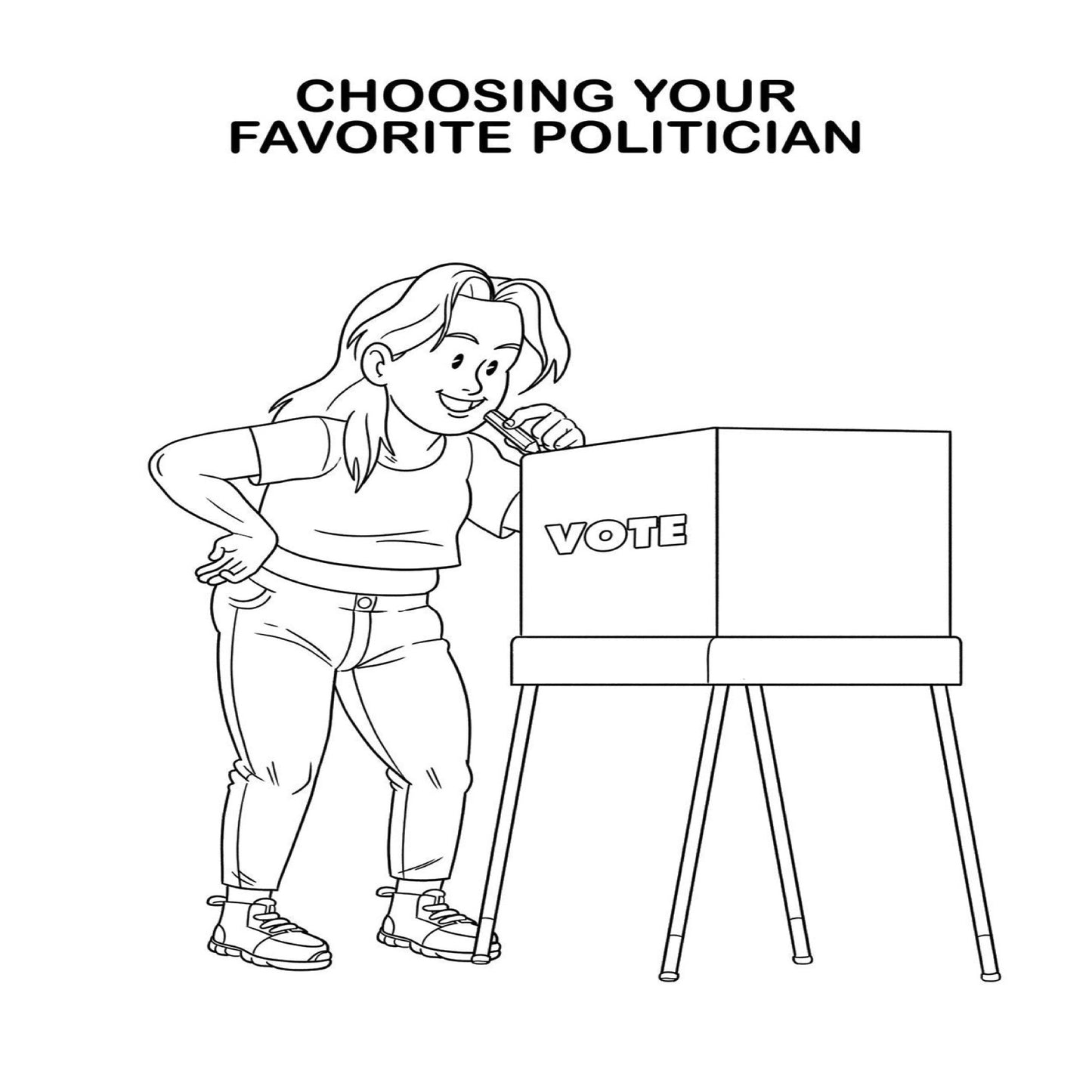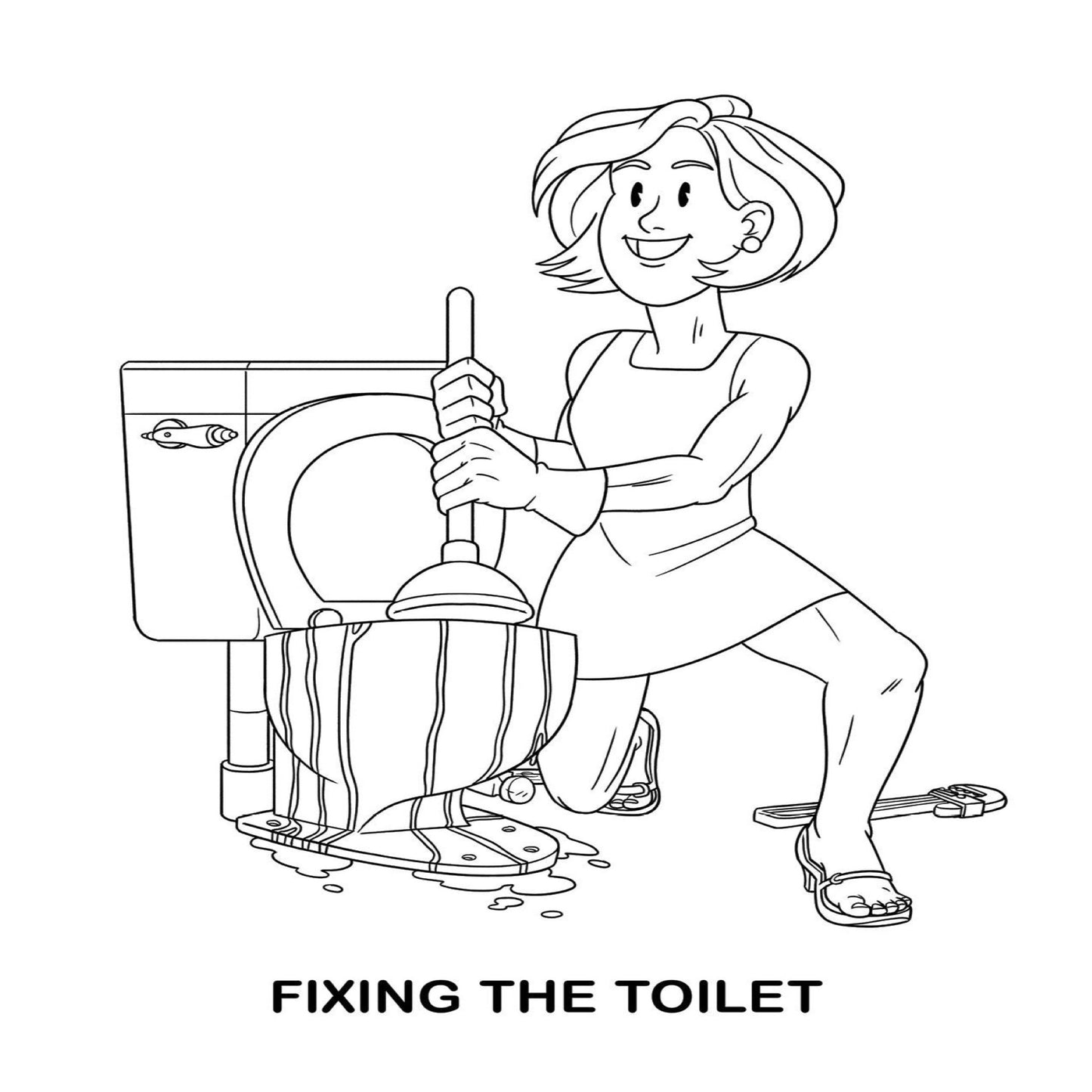 List your shipping policy
Share your domestic shipping prices

Share your international shipping prices