MedusasROC
Regular price
Sale price
$5.99 USD
Unit price
per
Sale
Sold out
Share
Introducing Max Stamina in a convenient 2 Pack, the ultimate male enhancement solution for those seeking elevated performance and satisfaction. Max Stamina Male Enhancement is meticulously formulated to provide a surge of vitality, endurance, and overall heightened pleasure.
With Max Stamina, experience a transformative journey in intimate encounters. The 2 Pack ensures a sustained supply, allowing for consistent support in achieving peak performance discreetly. Max Stamina is not just a supplement; it's a commitment to redefining pleasure and empowering men in their pursuit of satisfaction.
Crafted with a unique blend of natural ingredients, Max Stamina enhances stamina and performance discreetly. Users praise the effectiveness of Max Stamina, emphasizing its ability to elevate male satisfaction. It's not just about enhancing intimate experiences; it's about embracing a newfound vigor with confidence.
Take control of your pleasure with Max Stamina 2 Pack. Order now to experience the extraordinary benefits of this groundbreaking male enhancement supplement because your satisfaction deserves the best, and Max Stamina is here to deliver. Elevate your intimate experiences with the unique formulation of Max Stamina and let passion take the center stage in your sensual journey.
Size chart
View full details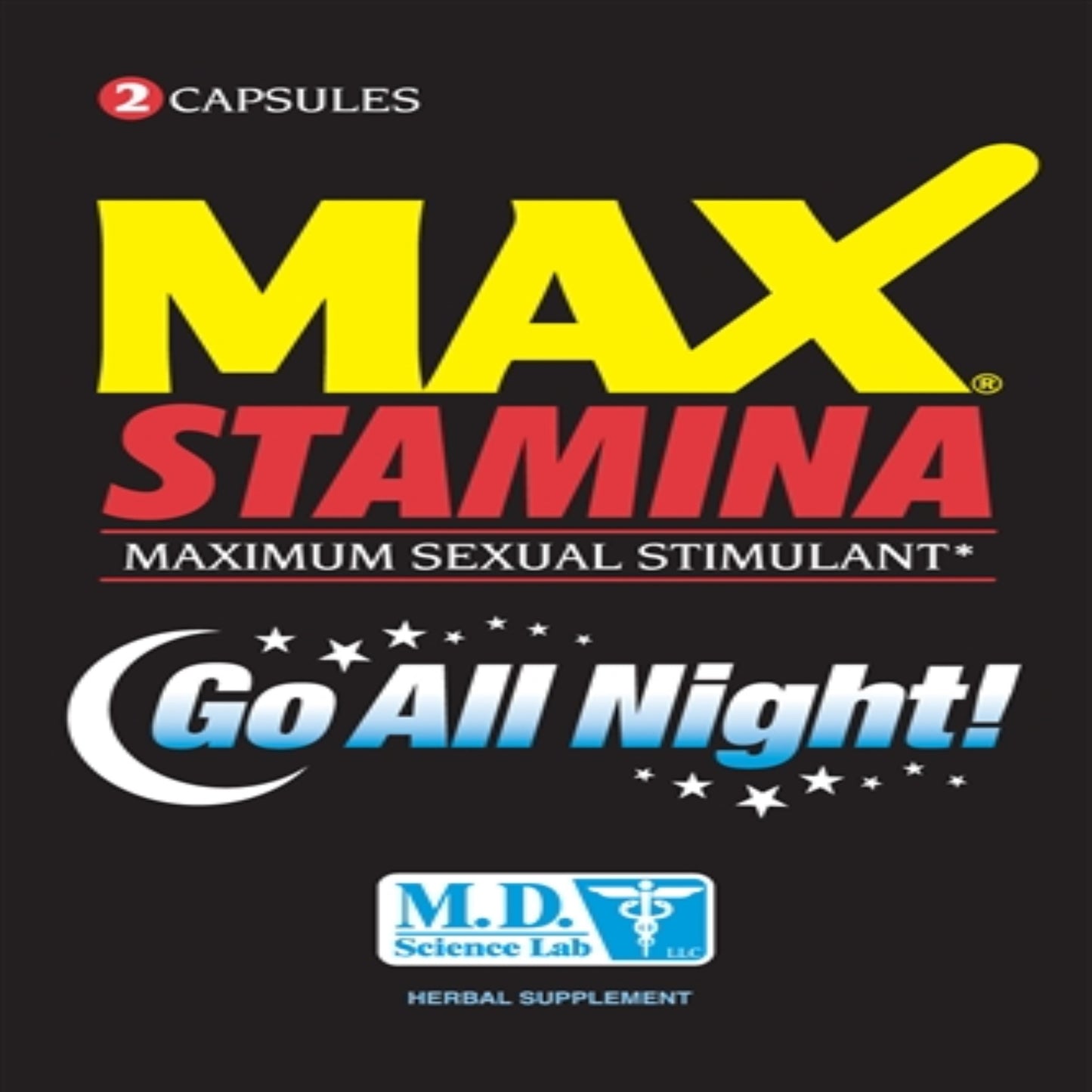 List your shipping policy
Share your domestic shipping prices

Share your international shipping prices