MedusasROC
Regular price
Sale price
$11.99 USD
Unit price
per
Sale
Sold out
Share
Introducing Bliss Bear Female Enhancement Gummy Bears in a convenient 1 Package, the delightful solution for women seeking a boost in their intimate experiences. Crafted with care, Bliss Bear is more than a female enhancement product; it's a flavorful journey towards heightened satisfaction.
Bliss Bear Gummy Bears are designed for those who want to enhance their intimate moments discreetly. Wondering about the effectiveness of female libido enhancement? Bliss Bear is formulated to address these concerns, providing a unique blend of ingredients known for their potential to optimize female satisfaction.
With the convenience of 1 Package, Bliss Bear ensures a continuous supply of these delectable gummy bears, discreetly enhancing your pleasure. The inclusion of Bliss Bear in your routine can add a burst of flavor to your intimate encounters, transforming them into unforgettable moments.
Take control of your pleasure with Bliss Bear Female Enhancement Gummy Bears. Order now to experience the delightful benefits of this groundbreaking supplement because your satisfaction deserves the best, and Bliss Bear is here to deliver. Elevate your intimate experiences with the unique formulation of Bliss Bear and discover the transformative power it brings to female enhancement.
Size chart
View full details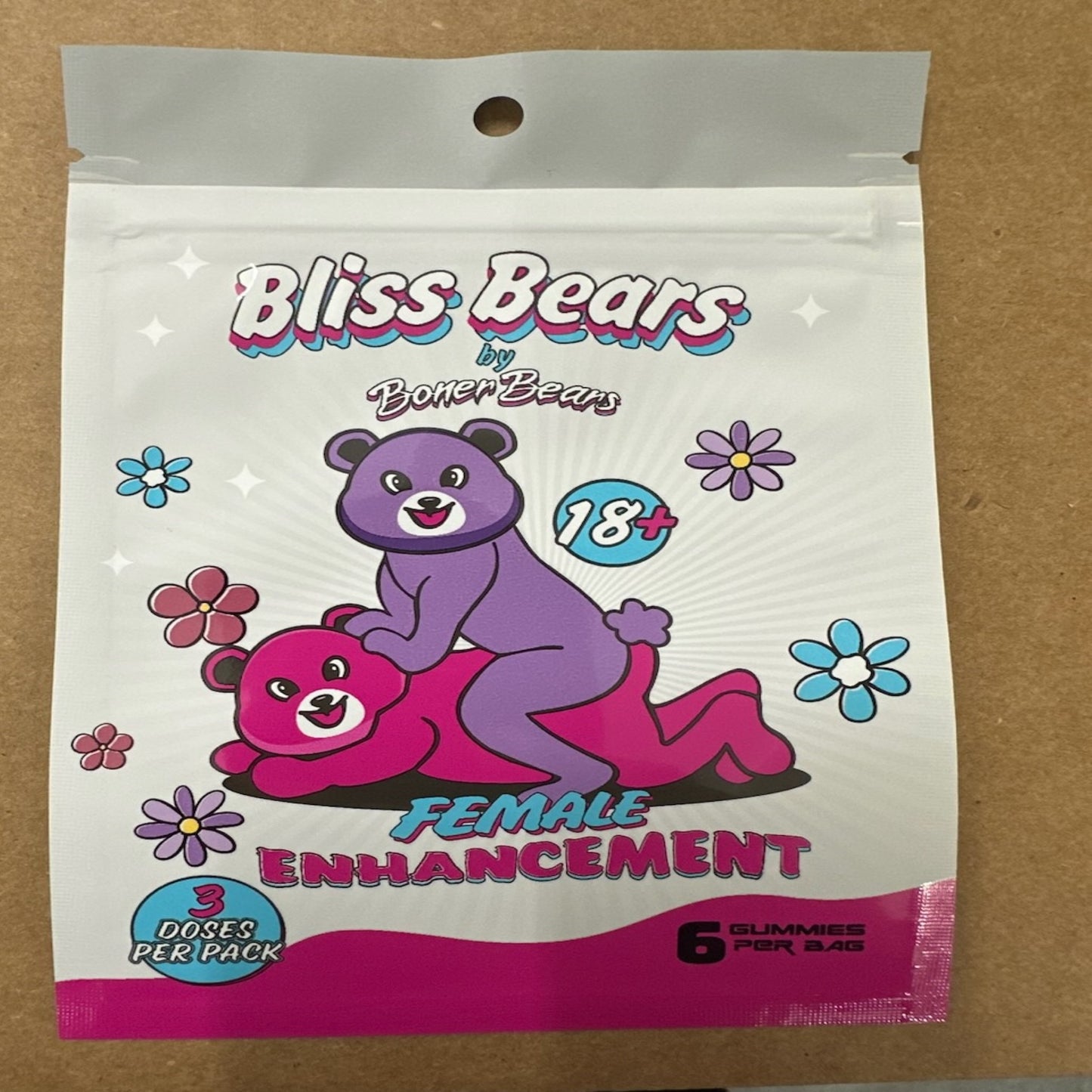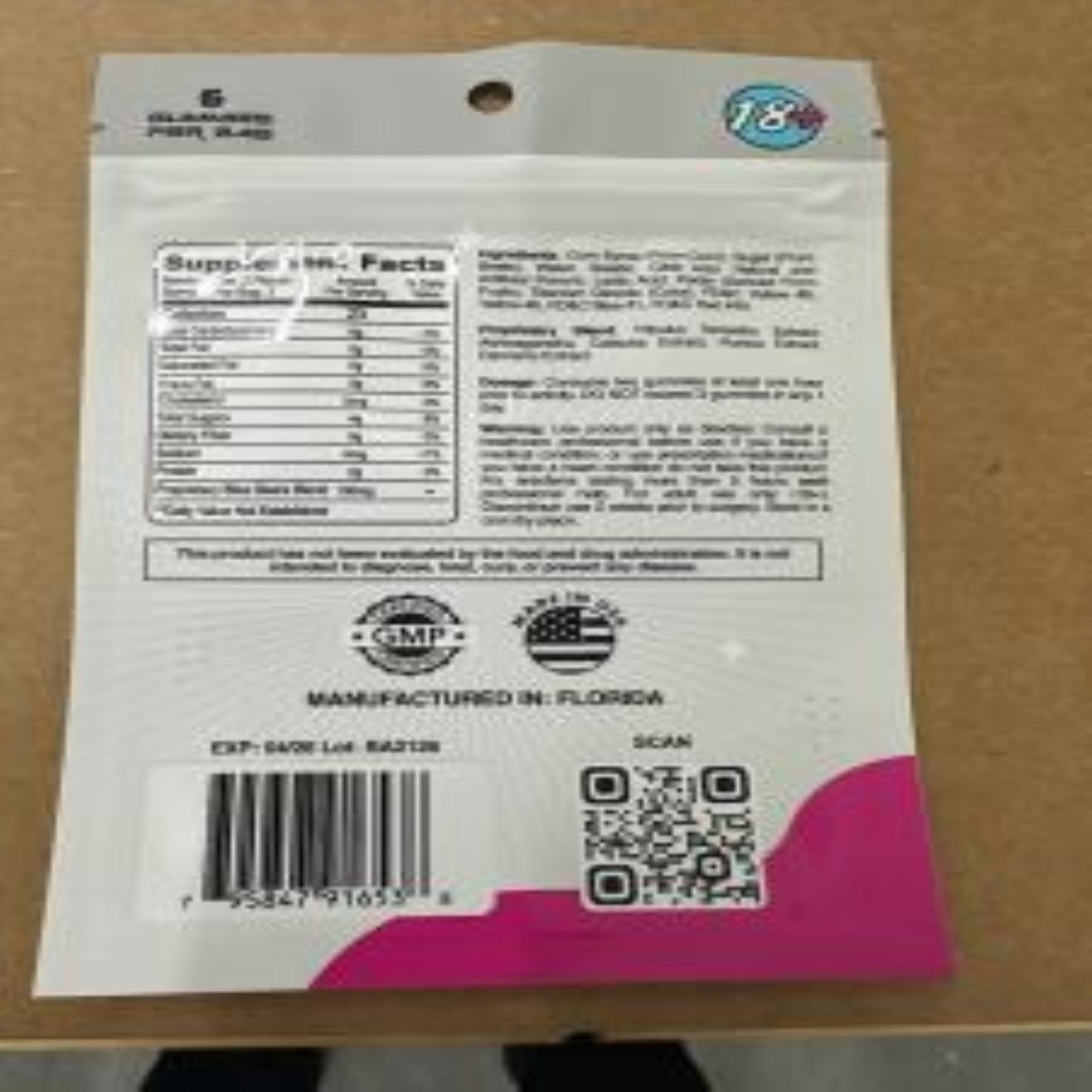 List your shipping policy
Share your domestic shipping prices

Share your international shipping prices