MedusasROC
Regular price
$200.00 USD
Regular price
Sale price
$200.00 USD
Unit price
per
Sale
Sold out
Share
Unlock a world of intimate possibilities with Boner Bears, a discreet and delicious solution crafted for those seeking enhanced pleasure. The Boner Bears 20 pack is your passport to a more satisfying and confident experience in the bedroom.
Boner Bears are more than just a supplement; they are a tasty way to invigorate your intimate life. Designed to support male vitality, these bear-shaped gummies are infused with a unique blend of natural ingredients known for their libido-boosting properties. Enjoy the convenience of a 20 pack, ensuring that you have a supply ready whenever the mood strikes.
Indulge in the sweet satisfaction of Boner Bears, where pleasure meets playfulness. The carefully selected ingredients, including well-known aphrodisiacs, work harmoniously to enhance blood flow and support stamina, promoting longer-lasting and more satisfying encounters. Elevate your intimate moments with the tasteful delight of Boner Bears.
The Boner Bears 20 pack is discreetly packaged, making it easy to incorporate into your daily routine. Experience the confidence that comes with knowing you have the support you need for peak performance. Boner Bears are not just for moments of passion; they are a commitment to a more satisfying and fulfilling intimate life.
Enhance your pleasure with Boner Bears – where indulgence meets vitality. These bear-shaped gummies are more than a treat; they're a promise of heightened satisfaction and confidence. Say goodbye to concerns and hello to delightful moments with Boner Bears, your discreet and delicious companion for a more gratifying intimate experience.
Note from Medusas: These statements have not been evaluated by the Food and Drug Administration.  This product is not intended to diagnose, treat, cure or prevent any disease. 
Do not take if pregnant or breastfeeding.
Please discuss with your healthcare provider before taking any herbal supplement, especially if you are also taking prescription medications as herbal supplements of any kind may interact with medications and certain health conditions.
Size chart
View full details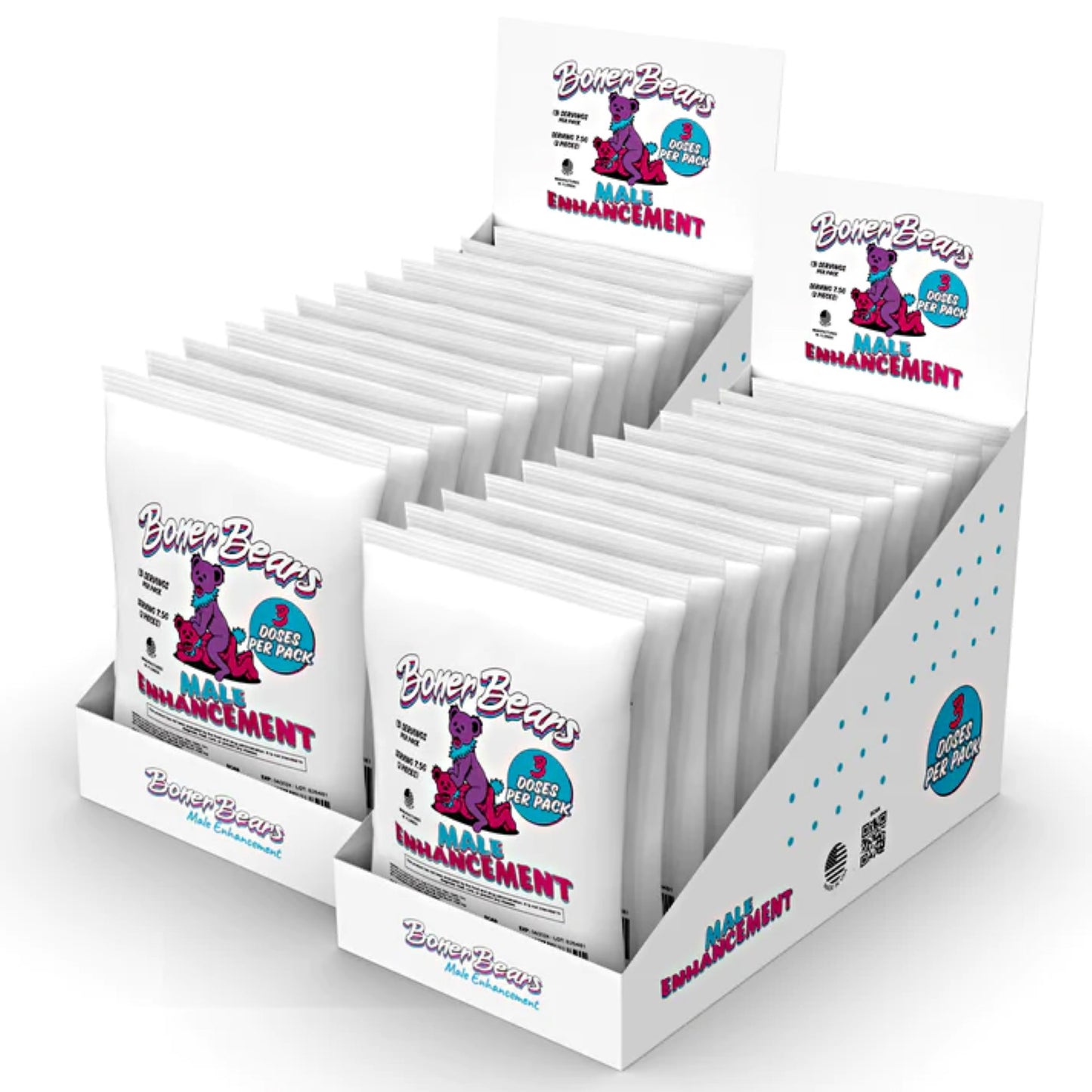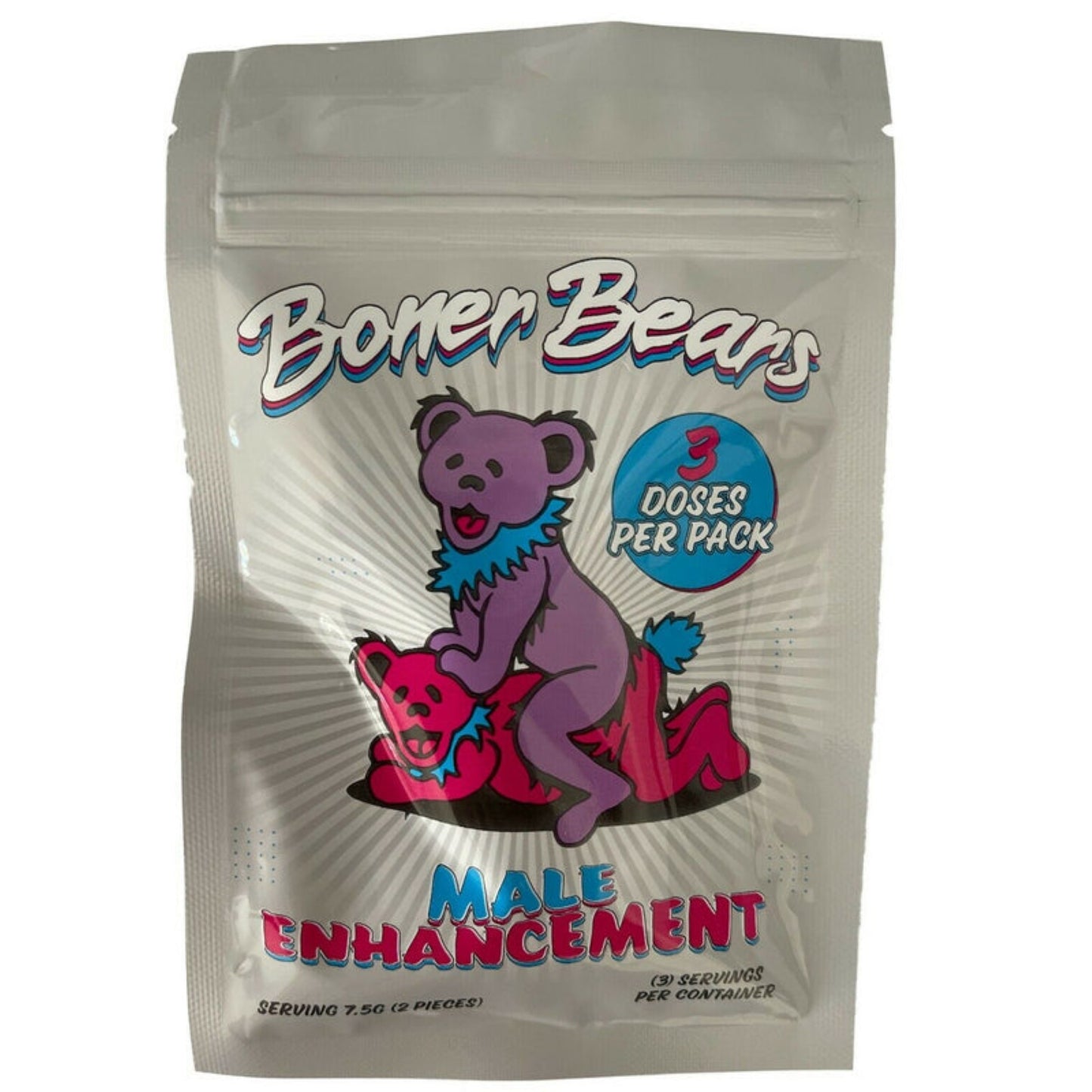 List your shipping policy
Share your domestic shipping prices

Share your international shipping prices